My Products
0
Sorry!
No data found. Add products to shortlist first.
Last Seen
1
Recommendation
20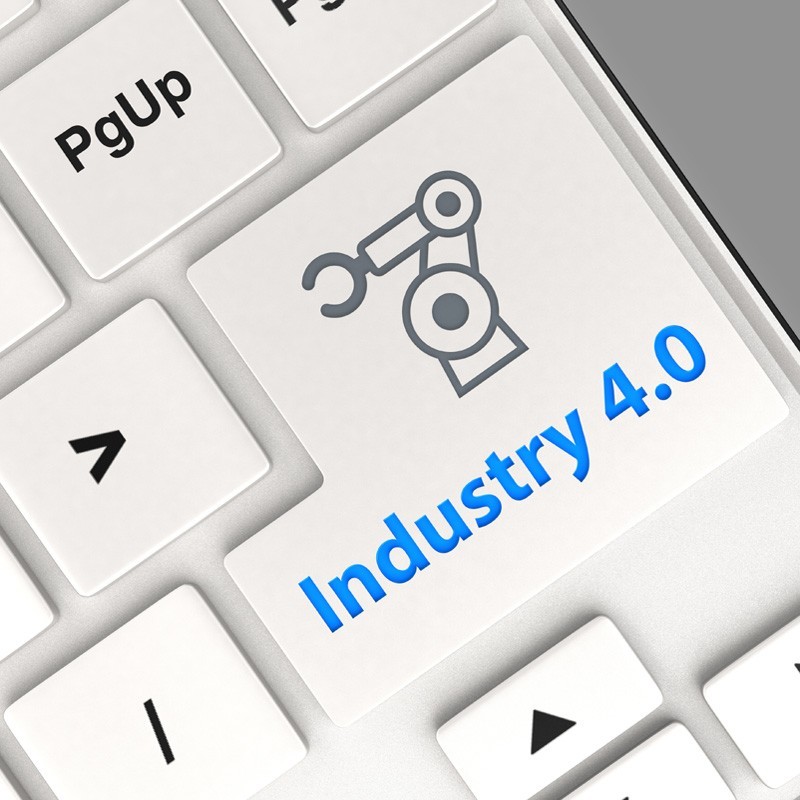  
FSR KSM 4355 polymer cutting grinding
VAT included
Order with delivery time - production schedual
Synthetic, mineral oil-free, water-soluble coolant concentrate, which can be used for grinding as well as for machining processes of cast iron, steel, alloyed steels, aluminum and non-ferrous metals. Synthetic, polymer-based, mineral oil-free coolant.
-polymer-based, mineral oil-free coolant
-boronic acid-free, amine-containing cooling lubricant
-free from formaldehyde releasers
-very good technical stability
-Excellent cooling and rinsing power
- Low-foaming solutions in soft and hard Ansetzwässern
grind
General machining
Hints:
The correct new approach of a solution is made by slow pouring of the concentrate in the presented starting water while stirring or with the help of automatic mixing equipment.
The recommended use concentration depends on the application and the materials to be processed:
Application concentration: from 10%
The concentration of the operating solution can be determined with a hand refractometer. For this purpose, the value read is multiplied by the refractometer factor.
Based on current knowledge, FSR KSM 4355 is suitable for machining most aluminum and non-ferrous metal alloys. For safety, however, the tendency of the aluminum and non-ferrous metal alloys to stain should be checked before use.
Shelf life / storage conditions:
12 months at a temperature of 5 ° C to 40 ° C in a closed container