My Products
0
Sorry!
No data found. Add products to shortlist first.
Last Seen
1
Recommendation
14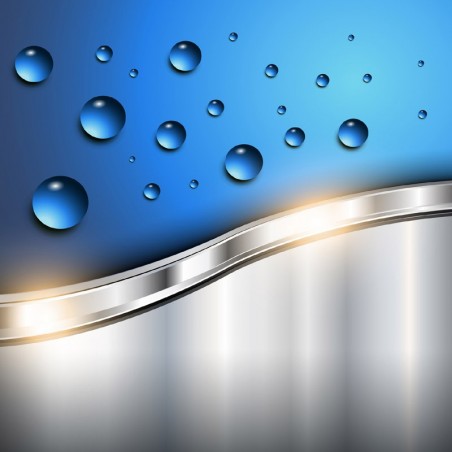  
Ensis DWG 2462
VAT included
usual 10 workingdays or availability
Ensis DWG 2462 is suitable for corrosion protection of steel and machinery of all types that are intermediate or stored for a longer period. Solvent-based, water-displacing corrosion protection agent, which leaves a thin, fat-like protective film on the surface after evaporation of the solvent content.
The application may be by brushing or dipping.
Advantages:
- Internal storage corrosion protection for 24 Months
- Covered outdoor storage corrosion protection 9 - 12 Months
- Outdoor storage corrosion protection up to 6 months
- High flash point
- Very good Dewateringeigenschaften
- Good degreased
- Protects against "fingerprints"
Ensis DWG 2462 based on a solvent and film-forming substances. The that forms after evaporation of the solvent protective film of fat-like structure.
The protective film formed by Ensis DWG 2462 can be combined with hydrocarbon cleaners such as Callina 2306 or Callina remove 301 and alkaline cleaners.
Ensis DWG 2462 is used undiluted.