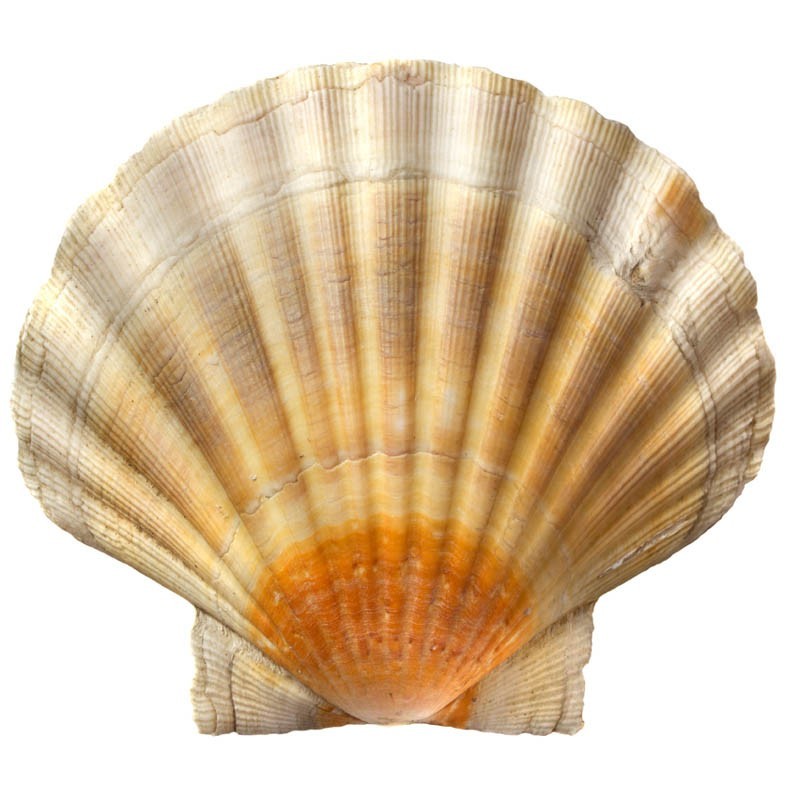  
Shell Water Detector Capsules Set
Set Shell Water Detector Capsules contains: Box 10 Tubes of 8 capsules plus 2 syringe "de lux"
The thought of how dangerous undissolved water in jet fuel can be, is enough to unsettle anyone's stomach. So it'll come as a relief to know that there's a quick, easy and affordable way to make sure your fuel is water-free – the Shell Water Detector.
It's the aviation industry's test system of choice, employed over 8 million times a year around the world. Using a syringe fitted with a Shell Water Detector capsule, it only takes a matter of moments to check the fuel at any stage of your delivery system. And these capsules are probably the most cost-effective safety measure you'll ever introduce.
Supplied In Boxes Each Box Containing 10 Tubes Of 8 Capsules, The Capsules Are Used To Determine The Presence Of Finely Dispersed Undissolved Water In Jet Fuel At Concentrations Lower Than Normally Detectable by Visual Examination.