My Products
0
Sorry!
No data found. Add products to shortlist first.
Last Seen
1
Recommendation
15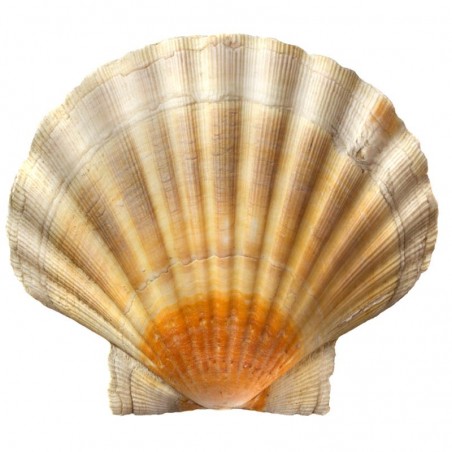  
Shell Water Detector Capsules Set
VAT included
usual 10 workingdays or availability
Aviation Water Detector, Jet A1 water detector test,
Set Shell Water Detector Capsules contains: Box 8 Tubes of 10 capsules plus 2 syringe "de lux"
Screw-top tubes can be difficult to use, especially when wearing gloves. We understand the importance of sampling efficiently while wearing the correct personal protective equipment, which is why our new shell water detector tubes have flip caps. These are easy to open and seal with one hand while wearing gloves. We also recommend using reverse-action syringes, which draw samples in when the plunger is pushed – an action that can be performed easily using one hand.
The thought of how dangerous undissolved water in jet fuel can be, is enough to unsettle anyone's stomach. So it'll come as a relief to know that there's a quick, easy and affordable way to make sure your fuel is water-free – the Shell Water Detector.
It's the aviation industry's test system of choice, employed over 8 million times a year around the world. Using a syringe fitted with a Shell Water Detector capsule, it only takes a matter of moments to check the fuel at any stage of your delivery system. And these capsules are probably the most cost-effective safety measure you'll ever introduce.
Supplied In Boxes Each Box Containing 10 Tubes Of 8 Capsules, The Capsules Are Used To Determine The Presence Of Finely Dispersed Undissolved Water In Jet Fuel At Concentrations Lower Than Normally Detectable by Visual Examination. This change is permitted by the replacement of a desiccant sachet with a coating and reduces packaging waste.