My Products
0
Sorry!
No data found. Add products to shortlist first.
Last Seen
1
Recommendation
14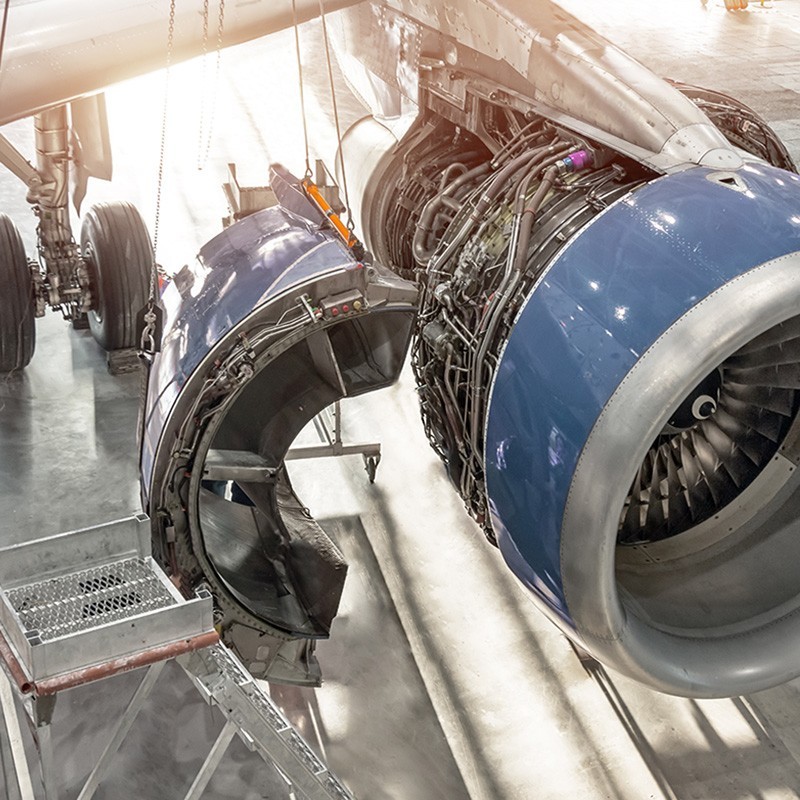  
Mobil Jet Oil 254
Aircraft Type Gas Turbine Lubricant,
Mobil Jet™ Oil 254is recommended for aircraft gas turbine engines of the turbo-jet, turbo-fan, turbo-prop, and turbo-shaft (helicopter) types used in commercial and military service. It is also suitable for aircraft-type gas turbine engines used in industrial or marine applications. Mobil Jet™ Oil 254 is approved against the High Thermal Stability (HTS) classification of U.S. Military Specification MIL-PRF-23699. 
It is also compatible with other synthetic gas turbine lubricants meeting MIL-PRF-23699. However, mixing with other products is not recommended because the blend would result in some loss of the superior performance characteristics of Mobil Jet Oil 254. Mobil Jet Oil 254 is completely compatible with all metals used in gas turbine construction, as well as with F Rubber (Viton A), H Rubber (Buna N), and other commonly used seal materials.
Mobil Jet™ Oil 254 is a third-generation, extra high performance, synthetic aircraft-type gas turbine lubricant engineered to meet the performance requirements for gas turbine engines used in commercial and military aircraft. This product is formulated from a specially prepared, hindered-ester base stock and fortified with a unique chemical additive package. The result is a product having superior thermal and oxidation stability that resists deterioration and deposit formation while maintaining the physical characteristics required by builder and military specifications. The physical properties of Mobil Jet Oil 254 are similar to those currently available, earlier-generation gas turbine lubricants. The effective operating range of the lubricant is between -40°C (-40 °F) and 232°C (450°F).
Mobil Jet™ Oil 254 has the following builder approvals *
Engines
• Honeywell/Lycoming-Turbines
• Rolls-Royce/Allison Engine Company
• CFM International
• General Electric Company
• International Aero Engines
• Pratt and Whitney Group
• Pratt and Whitney, Canada
• Rolls-Royce Limited
• SNECMA
• Honeywell/Garrett Turbine Engine Company
Accessories
• Honeywell-Auxiliary power units and air cycle machines
• Hamilton Standard-Starters
• Hamilton Sundstrand Corp.-APUs, constant-speed drives and integrated-drive generators
* Specific engine or equipment approval must be verified with the builder
Specifications and Approvals
MIL-PRF-23699-HTS
PRI-QPL-AS5780/HPC