My Products
0
Sorry!
No data found. Add products to shortlist first.
Last Seen
1
Recommendation
14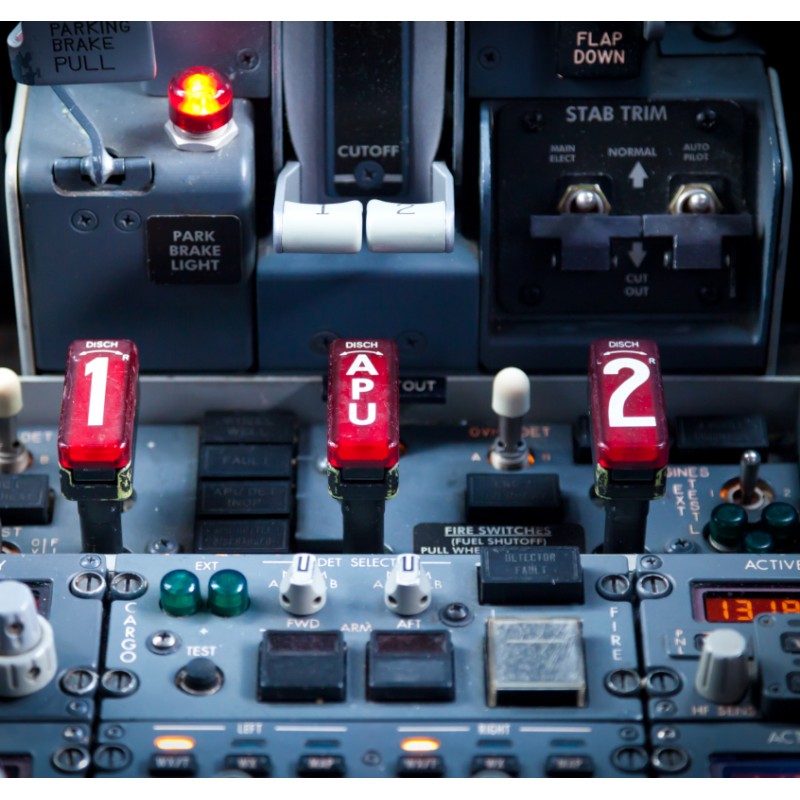  
AeroShell Turbine Oil 390 APU
VAT included
usual 5 workingdays or availability
AeroShell Turbine Oil 390 Helps to improve auxiliary power unit (APU) starting reliability, particularly coldsoak starting,
Synthetic lubricating oil for aircraft turbine engines AeroShell Turbine Oil 390 is a 3 mm2/s synthetic diester oil incorporating a carefully selected and balanced combination of additives to improve thermal and oxidation stability and to increase the load carrying ability of the base oil. Each can 1 QT (946 ml)
ASTO 390 is fully approved to
·DEF STAN 91-94
·Russia: analogue to IPM -10, VNII NP 50-1 4f and 4u, and 36Ku-A
·Joint Service Designation OX-7
APUs:
·Honeywell: All APUs for 3cSt oils
·Pratt & Whitney: APS Series for 3cSt oils, PW901, PW980
Industrial Gas Turbines & Marine:
·Rolls Royce: Spey & Tay
Main Applications
AeroShell Turbine Oil 390 was developed primarily as an improved 3 mm2/s oil for British turbo-jet engines. AeroShellTurbine Oil 390 is fully approved for a wide range of turbine engines.
More recently, because of the low temperature characteristics of AeroShell Turbine Oil 390, there is interest in using this oil in auxiliary power units (APU) in order to overcome the effects of cold soak. Normal practice is to shut down the APU during cruise, the APU then experiences cold soak, often prolonged, and when the unit is started there is considerable difficulty resulting in the unit not coming up to speed in the given time, thus causing a hung start.
In such cases where the APU is subject to a long cold soak the viscosity of standard 5 mm2/s oils used in the APU will increase from 5 mm2/s at 1000C to typically 10,000 mm2/s at –400C. At this much higher viscosity the oil cannot flow easily leading to a large viscous drag within the APU, thereby contributing to the difficulty in starting. AeroShell Turbine Oil 390 on the other hand experiences a much smaller viscosity increase (typically 2000 mm2/s at –400C) with a reduction in viscous drag which is often sufficient to overcome hung start problems.
All experience to date shows a considerable improvement in cold reliability of the APU when AeroShell Turbine Oil 390 is used.