My Products
0
Sorry!
No data found. Add products to shortlist first.
Last Seen
1
Recommendation
6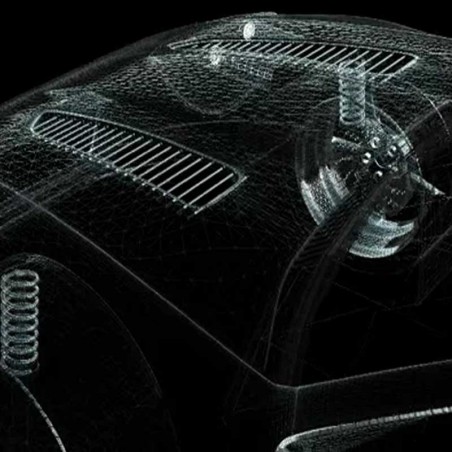  
Glysantin® G40
Glysantin® G40 protects all modern engines, especially heavily loaded aluminum engines
excellent against frost, rust and overheating. It effectively prevents corrosion and deposits in the cooling system with its important components such as cooling ducts in the cylinder head, engine block, radiator, water pump and heating heat exchanger,
Please ask for prices and quantities for Glysantin G40
Glysantin® G 40 is a nitrite, amine and phosphate free antifreeze based on ethylene glycol, which must be diluted before use with water.
Glysantin G 40 is approved for VW / Audi / Seat / Skoda / Lamborghini / Bentley TL 774-G
Also protects:
Faun, Tadano
GLYSANTIN® G40® fulfills the following coolant specifications:
AS 2108-2004, ASTM D 3306, ASTM D 4985, BS6580:2010, CUNA NC 956-16, AFNOR NFR 15-601, JIS K 2234:2206, SAE J1034, ÖNORM V 5123, SANS 1251:2005 and China GB 29743-2013
"also suitable for electric vehicles"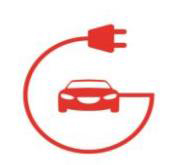 Since adjust your particular application advantages of Glysantin G 40 as improved aluminum protection and long drain intervals only when used alone Glysantine G 40, mixing is not recommended with other coolants. Nevertheless Glysantin G 40 is compatible with conventional silicate-free and silicate-containing coolants.
Glysantin G 40 should be mixed before filling into the cooling circuit with water * and used at a concentration of 30 to 50 vol.%.
* For preparation of the coolant use clean, not used too hard water. Not suitable are mine water, sea water, brackish water, brine and industrial wastewater. The analysis of the water should not exceed the following limits:
Hardness: 0 - 20 ° dH (from 0 to 3.6 mmol / l)
Chloride content: max. 100 ppm
Sulfate content: max. 100 ppm