My Products
0
Sorry!
No data found. Add products to shortlist first.
Last Seen
1
Recommendation
2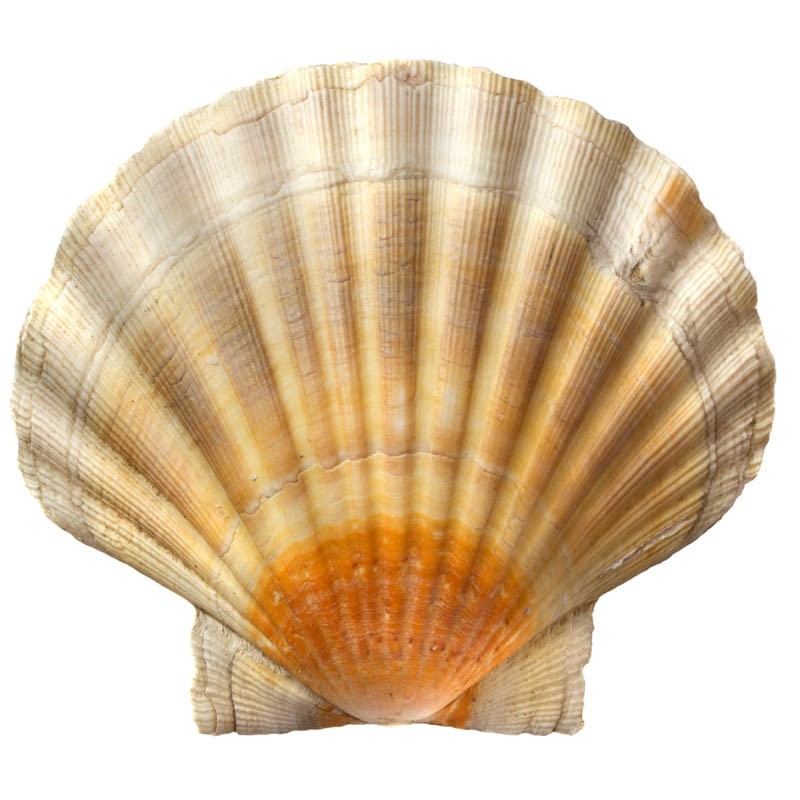  
Shell Thermal Fluid E5 TM 410
VAT included
usual 5 workingdays or availability
Shell Thermal Fluid E5 TM 410 coolant for chargers + electric cables, e-mobility for batteries with immersion cooling or inverters + e-motors,
Suitable for the entire temperature range of automotive applications, up to and including - 40 degrees C.
Shell Thermal Fluid E5 TM 410 is formulated with Shell GTL (Gas-to-Liquids) technology. These base oils offer a high level of stability and have excellent antioxidant response and thermodynamic properties combined with a high flash point, excellent oxidative and thermal stability and are compatible with a wide range of materials used.
Pour point degrees C Maximum ISO 3016 - 60
Thermal Conductivity (DSC) @250C W/(m0k) PLTL-73 0.143
Flash point degrees C ISO 2719 191