My Products
0
Sorry!
No data found. Add products to shortlist first.
Last Seen
1
Recommendation
11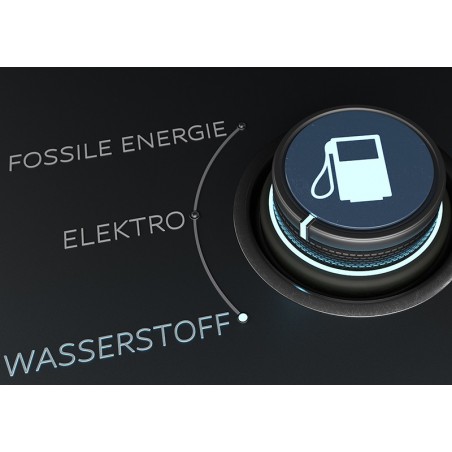  
H2 connections for maximum security
H2 components for maximum safety
H2 petrol stations cars
H2 petrol stations truck buses
H2 vehicle connections
For potential buyers and replacements, please contact us.
H2 couplings, H2 breakaway devices, H2 tank connections, H2 check valves, H2 extraction valves, H2 pressure reducers. Alternative refueling components High pressure hydrogen components for the highest requirements in various pressure levels 700 bar / 350 bar / 250 bar.
For petrol stations: tank couplings, breakaway devices, hoses, filters
For vehicles: fuel nipples and check valves