My Products
0
Sorry!
No data found. Add products to shortlist first.
Last Seen
1
Recommendation
11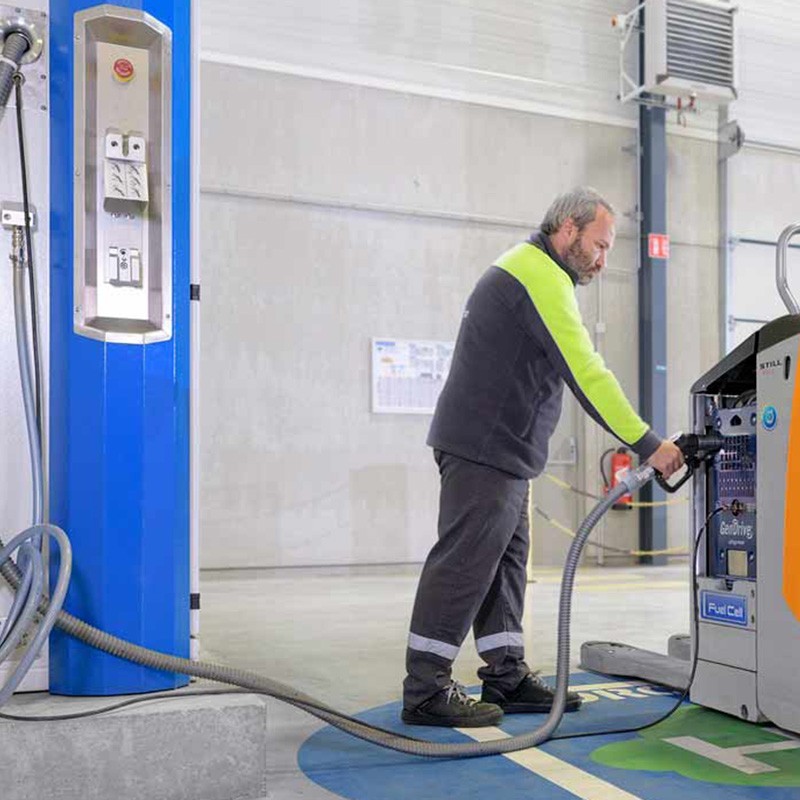  
H2 FC Power Set industrial material handling
Sample representation of fuel cells in industrial trucks, pallet trucks, forklifts, storage devices. Replacement for battery operation.
Please feel free to inquire about converting your fleet.
H2 helios Hydrogen - just fill up - as always ..
No battery replacement or maintenance
No used battery disposal