My Products
0
Sorry!
No data found. Add products to shortlist first.
Last Seen
1
Recommendation
20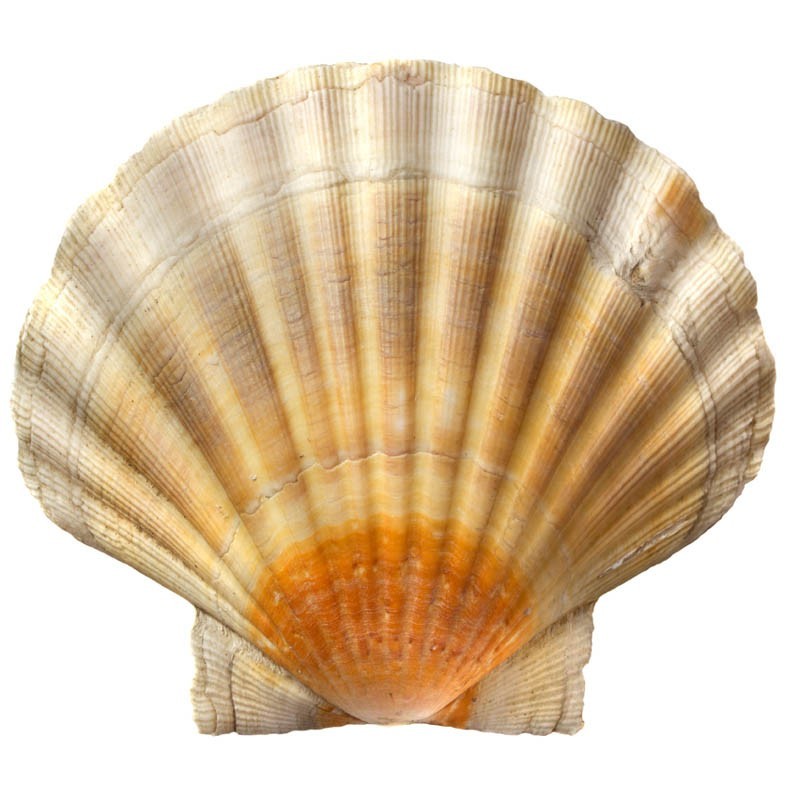  
AeroShell Turbine Oil 500
AeroShell Turbine Oil 500 is a 5 mm2/s synthetic hindered ester oil incorporating a carefully selected and balanced combination of additives to improve thermal and oxidation stability and metal passivation. Use in Marine Turbines and Jet Turbines. As well as in some industrial applications.
AeroShell Turbine Oil 500 was developed essentially to meet therequirements of Pratt & Whitney 521 Type II and MIL-L-23699 specifications and is entirely suitable for most civil and military enginesrequiring this class of lubricant. AeroShell Turbine Oil 500 is approved foruse in a wide range of turbine engines as well as the majority ofaccessories. AeroShell Turbine Oil 500 contains a synthetic ester oil and should not be used in contact with incompatible seal materials and it also affects somepaints and plastics. Refer to the General Notes at the front of this sectionfor further information.
SPECIFICATIONS 
U.S.Approved MIL-PRF- 23699F Grade STD  
British Approved DEF STAN 91-101Grade OX-27
French Equivalent DCSEA 299/A
Russian–NATO Code O-156
Joint Service Designation OX-27
Pratt & WhitneyApproved 521C Type II
General ElectricApproved D-50 TF 1
Allison Approved EMS-53 (Obsolete)
Box contains 12 x 1 Qrt