My Products
0
Sorry!
No data found. Add products to shortlist first.
Last Seen
1
Recommendation
6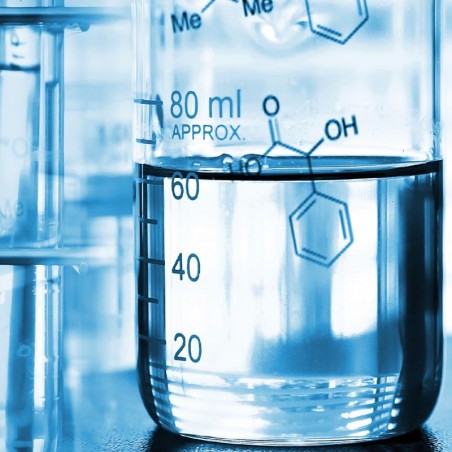  
helios Urea 40 pure fluid®
VAT included
usual 10 workingdays or availability
helios Urea AUS40 pure fluid® in concentration 40% is intended for use in marine ships and industrial plants, IBC 1,000 L or loose in tank trucks. NOT for trucks or cars! Please inquire about different quantity requirements directly.
Please ask for an offer for delivery locations in Europe or internationally. (Standard base price Germany)
Latest SCR catalytic technology for marine and industrial applications from different manufacturers. SRC = "Selective Catalytic Reduction"
Urea solution 40% (Urea 40 pure fluid®) is used for industry + marine / ships. Furthermore, industrial use for the production of cardboard / paper, chipboard, animal Protein formation, pharmaceutical manufacturing and others.
Urea is used to reduce nitrogen oxides in the exhaust of power plants and internal combustion engines. No use in trucks, cars, etc. (Information: ISO 22241 only valid for 32.5% urea solution Automotive)
- Pure urea is a white, crystalline, odorless, non-toxic and hygienic (resulting in solution 40%) harmless solid that dissolves well in water. Urea 40% solution.
- Concentrate can be used undiluted in the facilities provided for this purpose
- Frost-free storage
- Protect from direct sunlight. Keep only in dry, cool and well-ventilated areas.
- Water quality influences refractive index deviations.
DO NOT use standard pumps. Use urea-resistant pumps only.
Supply locations delivery at: Germany, Europe, Gibraltar, Singapore, Capetown/Durban (US domestic on request only) more Marine ports AUS 40 will follow up
You might also like