My Products
0
Sorry!
No data found. Add products to shortlist first.
Last Seen
1
Recommendation
10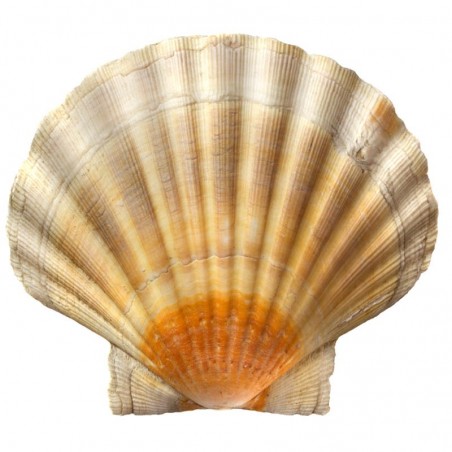  
Gadinia S3 30 + S3 40
VAT included
usual 10 workingdays or availability
Shell Gadinia S3 30 and S3 40 is a high quality, multifunctional diesel engine lubricant which has been specially designed for the most severe service main propulsion and auxiliary marine trunk piston engines burning distillate, hybrid and bio-fuels with a sulphur content up to 1%. Gadinia S3 30 and S3 40 are used for LNG "Dual Fuel" operation.
Gadinia S3 30 and Gadinia S3 40 are used for LNG "Dual Fuel" operation.
The newly formulated Shell Gadinia S3 30 has also been optimised for use in non-engine applications which are
typically found on board such as gearboxes, clutches and stern tubes.
Bulk tank truck supply, pumped max 40m hose, currently delivery time about 10 working days.
• EXTRA PROTECTION FROM DEPOSITS AND CORROSION
• WIDE APPLICABILITY IN NONENGINE APPLICATIONS
Performance, Features & Benefits
· Extended oil life
Shell Gadinia S3 30 or S3 40 offers excellent resistance to oxidation and thermal degradation so it can offer longer oil life, especially in high stress engines under severe operating conditions.
· Engine protection
Shell Gadinia S3 30 or S3 40 can help to extend engine life by reducing deposit formation in the piston ring belt and cylinder liners reducing the risk of ring sticking and breakage. In addition the new formulation has been designed to minimise laquer formation resulting in greater control of oil consumption and reduced operating costs.
· System efficiency
Shell Gadinia S3 30 or S3 40 has been designed to have greater tolerance to engine overload or poor combustion. It will also offer a greater safety margin to protect highly loaded bearings, in the event of water contamination, due to Shell Gadinia S3 30's improved water tolerance and separation in separators.
Shell Gadinia S3 30 or S3 40 is also approved for use in a number of non-engine applications such as gearboxes, clutches and stern tubes – this can help smaller operators to minimise inventory by removing the requirement to keep multiple specialist lubricants on board
Main Applications
· Highly rated, medium speed, main propulsion & auxiliary trunk-piston stationary & marine diesel engines.
· Shell Gadinia S3 30 or S3 40 will also perform satisfactorily in smaller high-speed engines typically used in fishing fleets which operate under arduous conditions and have small sump sizes.
· Turbochargers, oil filled stern tubes and variable pitch propellers.
· Deck machinery & other marine applications requiring SAE 30 viscosity oils Gadina S3 30 or requiring SAE 40 viscosity oils Gadina S3 40
Extract of technical data:
Properties Gadinia S3
Method
S3 30
S3 40
Base Number 
mg KOH/g
ASTM D2896
12
12
Sulphated Ash
% m/m
ASTM D874
1,5
1,5
Load Carrying Capacity (FZG Gear Machine)
Failure load stage
ISO 14635-1
A/8.3/90
12
12