My Products
0
Sorry!
No data found. Add products to shortlist first.
Last Seen
1
Recommendation
6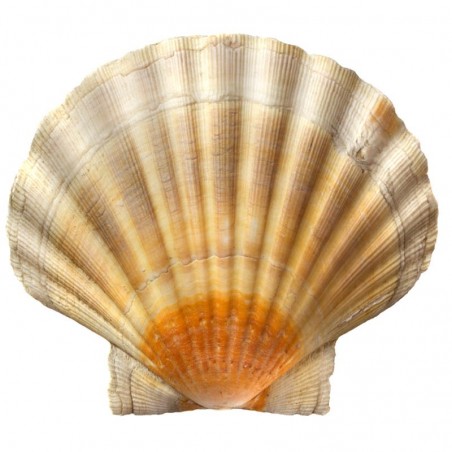  
Shell Rimula R6 LM 10W-40
VAT included
usual 10 workingdays or availability
Rimula R6 LM 10W-40 (E7/228.51) Synthetic Heavy Duty Diesel Engine Oil, "Low-SAPS", DPF, MTU: Category 3.1, Caterpillar: ECF-1-A. Superyacht engine oil. Additionally designed to run on 100% CNG such as those from Mercedes-Benz, MAN and Volvo.
Specifications, Approvals & Recommendations
· ACEA: E6, E7
· API: CI-4, CH-4, CG-4, CF-4, CF
· Caterpillar: ECF-1-A
· Cummins: CES 20077, 72, 71
· DAF: Meets ACEA E6
· Deutz: DQC IV-10 LA
· IVECO: NG2 (Meets requirements)
· JASO: DH-2
· MACK: EO-N
· MAN: 3477, 3271-1
· MB Approval: 228.51, 226.9
· MTU: Category 3.1
· Renault Trucks: RLD-2
· Volvo: VDS-3, CNG
Performance, Features & Benefits
· Maintenance saving
Shell Rimula R6 LM meets the long oil drain requirements of Mercedes-Benz, MAN, DAF and others, from the latest Euro 6 to older generation engines, to allow operators to optimize maintenance schedules and control maintenance costs.
· Emissions system compatibility
Advanced low-ash formulation helps control blocking of or poisoning of exhaust after-treatment devices, helping maintain vehicle emission compliance and engine fuel efficiency.
· Low wear, low deposits
Unique additive technology delivers high levels of piston cleanliness essential for long engine life. Unique anti-wear booster helps meet the demanding wear protection requirements of most European, American and Japanese engines.
· Fuel economy
Shell Rimula R6 LM can save money in fuel consumption compared to high viscosity grades.
·  On-highway heavy duty applications
Particularly suited for a wide range of trucking and transportation applications in modern low-emission vehicles from Mercedes-Benz, MAN, DAF, Volvo and others. Especially suitable for fleets with mixed Euro 2,3,4, 5 and 6 engine types.
You might also like