My Products
0
Sorry!
No data found. Add products to shortlist first.
Last Seen
1
Recommendation
23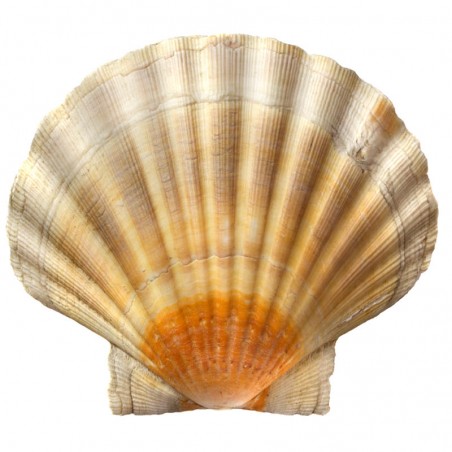  
Melina S 30
VAT included
usual 10 workingdays or availability
Melina S 30 Multifunctional Lubricant for low speed marine diesel engines, SAE 30,
Low speed marine diesel engine crankcase and piston cooling systems
Turbochargers, geared transmissions, oil lubricated stern tubes & deck machinery
All ancillary equipment requiring an SAE 30 oil
Please ask for your bulk pumped offer
Shell Melina S is a high performance multifunctional low speed diesel engine lubricant designed to provide the highest levels of machinery protection in highly rated low speed marine engines. It is a multifunctional lubricant and can help to rationalise the number of lubricant grades on board. Please note that Shell Melina S is NOT recommended for trunk-piston engines.
Performance, Features & Benefits
·Improved engine operation and reliability
Shell Melina S effectively neutralises the highly corrosive combustion acids which can contaminate the main system when cylinder oil drains leak past piston rod glands.
Good resistance to corrosion results in protection of metal surfaces from corrosion
Good detergency keeps crankcases and under piston spaces clean and optimise efficiency
Good air release & antifoam properties mean that air is released from the oil without foaming
·Lower Maintenance Costs
Good Oxidation stability combats thermal degradation of the oil and extends its useful life
Good water shedding properties mean that water can be easily removed by centrifuge
Extreme pressure properties make the oil suitable many
gear oil applications
·Re-assurance
Shell Melina S Oil is approved by all major low speed diesel engine manufacturers
·Health and Safety
Shell Melina S 30 is unlikely to present any significant health or safety hazard when properly used in the recommended application and good standards of personal hygiene are maintained.
Avoid contact with skin. Use impervious gloves with used oil. After skin contact, wash immediately with soap and water.
Guidance on Health and Safety is available on the appropriate Safety Data Sheet
·Protect the Environment
Take used oil to an authorised collection point. Do not discharge into drains, soil or water.
Additional Information
·Advice
Advice on applications not covered here may be obtained from your Shell representative.
·Condition Monitoring
Shell RLA and Shell RLA OPICA engine condition monitoring services are ideal for users of Shell Melina S. Use of these
services enable the ship operator to monitor the condition of the oil and equipment, and enable remedial action to be taken
when necessary. This helps to avoid breakdowns, costly downtime and all the associated inconvenience. To fully benefit
from this service, samples should be taken at regular intervals of approximately 750 hours.