My Products
0
Sorry!
No data found. Add products to shortlist first.
Last Seen
1
Recommendation
7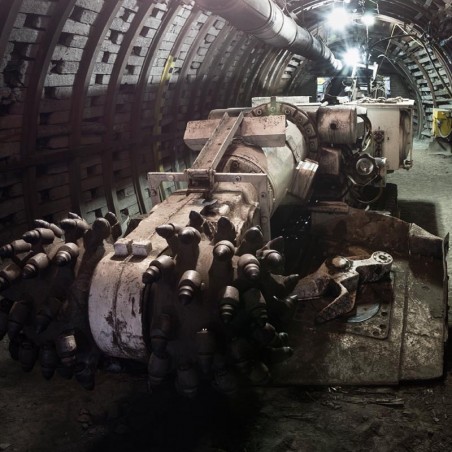  
Hydrocor GS 460 NH
VAT included
Order with delivery time - in production schedual
Flame retardant hydraulic fluid (type HFA-S) Concentrate; Completely soluble synthetic additive concentrate. At an application concentration of 1-5%, protection against corrosion and attack by microorganisms in water hydraulic systems is ensured.
Approvals for underground construction Germany, Russia, as well as manufacturers such as. Good luck for..
Further hydraulic attachment e.g. Continuous casting presses, chipboard production, plastic presses
HYDROCOR GS 460 NH is suitable for water hydraulic systems, which are used in areas with an extremely high thermal conductivity
Fire hazard. HYDROCOR GS 460 NH has long been successful and with
Excellent performance in the hydraulic steel construction of coal mining.
O Maximum fire protection
O Increased plant safety and availability
O Stable in hard water
O Minimum environmental impact
O Not required for identification
Flash point ° C (ASTMD92): Greater than 100
Refractometer factor: 3.3
Kinematic viscosity at 20 ° C in mm² / s: 8
HYDROCOR GS 460 NH meets or exceeds the requirements of:
◦ C.E.C. (7th Luxembourg Report)
◦ DIN and VDMA.
HYDROCOR GS 460 NH is approved by the district government Arnsberg and the Russian mining authorities for underground operation. It is also possible, among other things, for OEMs, e.g. Caterpillar, Maschinenfabrik Glückauf, Tiefenbach Control Systems and Hauhinco.