My Products
0
Sorry!
No data found. Add products to shortlist first.
Last Seen
1
Recommendation
11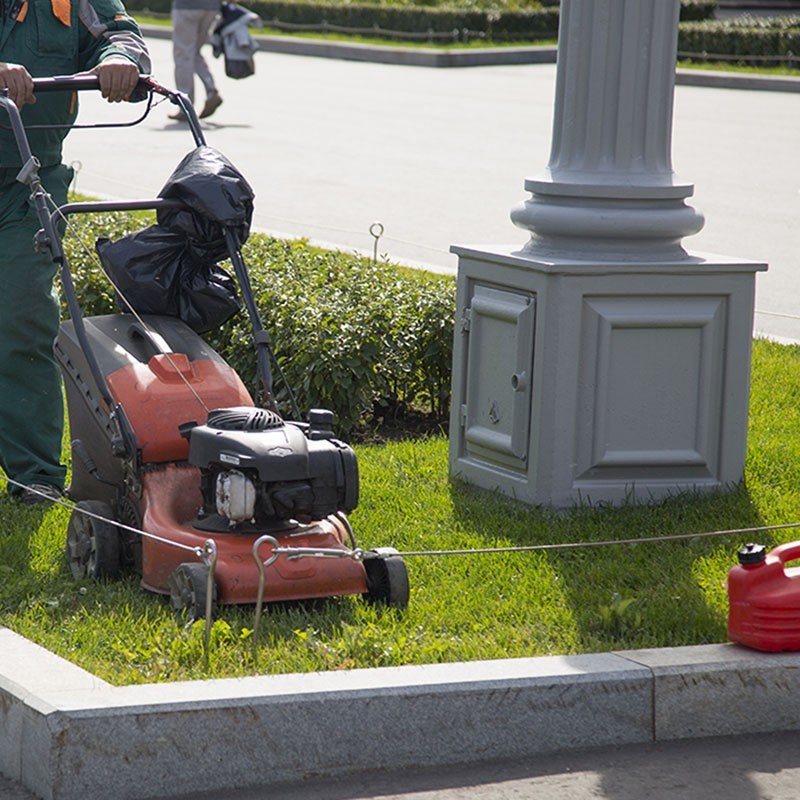  
4-Stroke Garden Tool universal Oil 10W-30
Medialub 10W-30 is a year-round oil for all 4-stroke engines such as B. Lawn mowers, power mills, snow blowers, pressure washers, brushcutters, etc.
It has a high level of performance and a stable, non-tearing lubricating film can be used even with continuous load under extreme conditions and temperatures.
Shelf life: 3 years when properly stored
10W-30 is miscible and compatible with conventional and synthetic engine oils. However, by mixing, the full lubricating performance of the product cannot be assumed.
Qualitatively equivalent according to EU law: ACEA A3 / B4 · API SL