My Products
0
Sorry!
No data found. Add products to shortlist first.
Last Seen
1
Recommendation
12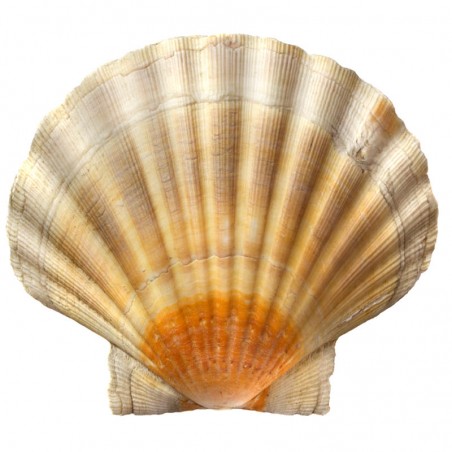  
Spirax S4 TXM UTTO Agri
VAT included
Order with delivery time - in production schedual
Shell Spirax S4 TXM high-performance tractor gear oil GL-4 80W UTTO,
Use in transmissions, hydraulic systems, oil-lubricated brakes (so-called wet brakes) and other attachments and construction machines attached to the tractor. Shell Spirax S4 TXM is recognized by the leading agricultural equipment manufacturers and is suitable for use in most modern equipment. Caution! Must not be used as engine oil.
· Tractor transmission
Shell Spirax S4 TXM has been tested to meet the requirements of leading tractor and transmission manufacturers such as John Deere, Massey Ferguson, CNH and ZF.
· Hydraulic systems
Shell Spirax S4 TXM is ideally suited for hydraulic systems of tractors and other agricultural attachments. It was formulated using specially selected additives and high-quality base oils in order to achieve good low-temperature flow properties and good wear protection.
· Wet brakes
Shell Spirax S4 TXM contains special additives that help reduce friction in order to achieve optimal performance of oil-lubricated (so-called wet) brakes while at the same time minimizing brake noise.

Shell Spirax S4 TXM is recommended for most oil-lubricated braking systems used in agricultural tractors and construction equipment.
·Caution!
Must not be used as engine oil.
Old product names: Shell Harvella T 10W-30, Shell Donax TD 10W-30
High-performance tractor gear oil (UTTO)
Specifications, approvals and recommendations
Case New Holland MAT-3525
John Deere JDM-J20C
Massey-Ferguson M1145
Volvo WB 101, gear oil 97303: 015
ZF TE-ML 03E, 03L, 05F, 06D, 06K, 06M, 06N, 06R, 17E, 21F
· Komatsu - recommended for use in certain construction machinery
· Dana-Spicer mechanical gears
· API transmission performance: API GL-4
· Suitable for use in applications where Allison C-4 approval is required.
· Spirax S4 TXM can be used when an SAE J306 85W lubricant is recommended.
· Replaces (for the USA): Massey Ferguson M1143; Ford M2C-134 A-D, FNHA-2-C.201.00
Shell Spirax S4 TXM is also recommended for use in Case machines that require an oil to specification MS 1207, 1209 or 1210.
Obsolete (for the US): Caterpillar TO-2