My Products
0
Sorry!
No data found. Add products to shortlist first.
Last Seen
1
Recommendation
16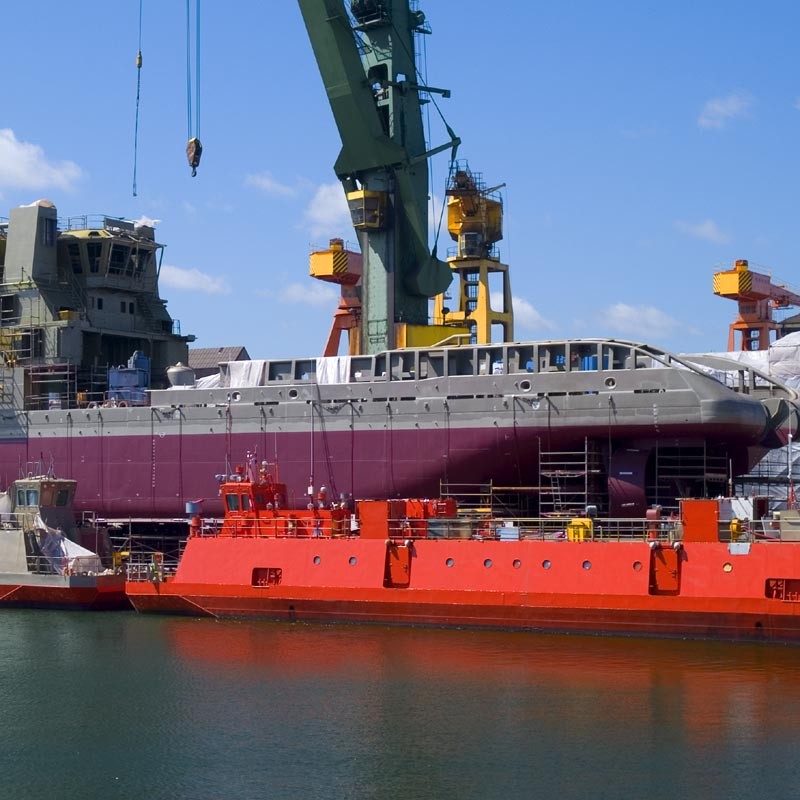  
COOLTREAT NCLT
Vecom COOLTREAT NCLT is a specially formulated liquid corrosion and scale inhibitor for closed circuit cooling water systems,
Easy to use, easy to dose, liquid cooling water treatment
Highly effective anodic inhibitor treatment, protects ferrous and non-ferrous metals
Deposits a microscopic protective film on surfaces
Built-in pH buffering compounds
Approved by major engine manufacturers
Controls formation of hard scale deposits
Will not damage seals, glands, packing, hoses, and gaskets
Compatible with all types of glycol based antifreeze
Prevents cavitation or erosion
Simple to test and control
Can be used in all types of closed cooling water systems
All competitors' nitrite/borate-based water treatments are compatible with COOLTREAT NCLT, but allow oldproduct to drop to lowest limit before dosing the VECOM MARINE product. It is only necessary to drain the cooling water when the competitor's product has a colour coder, or pH colour changer in it.
DOSAGE AND CONTROL
The effective control range of COOLTREAT NCLT is 1000 ppm of NO2. To maintain adequate reserves, we recommend a nitrite reserve of 1500 ppm. The nitrite level should not be allowed to fall below 1200 ppm.Initial dosage is 10.3 l of NCLT for every ton of cooling water. Maintenance dosages are based on the nitrite concentration shown in the product dosage chart.
The condition of the cooling water treated with COOLTREAT NCLT, should be within the following recommendation:
Nitrite: 1200 - 1500 ppm
Chloride: Below 100 ppm Cl
Hardness: Below 180 ppm CaCO3
pH: 8.3 - 10
Use the VECOM MARINE TEST KIT NITRITE to determine the COOLTREAT NCLT level. If there are no leaks and an apparent drop in nitrite value is observed in the system, this could be due to bacterial contamination.
APPLICATIONS
COOLTREAT NCLT is a nitrite-, borate- and organics-based corrosion inhibitor suitable for all types of engines
and other closed recirculating water systems.
DIRECTIONS FOR USE
Determine the quantity of treatment required for the system from the product dosage chart. COOLTREAT NCLT should be dosed to the system by means of a VECOM MARINE dosing system.The dosing position should be where the circulation is at the highest. Do not add to expansion tank if there is littleor no circulation. Systems contaminated with oil and/or scale should be cleaned before applying COOLTREAT NCLT treatment.
Use SEACLEAN VOYAGE for degreasing and DESCALING LIQUID EXTRA for descaling operation.
Water quality is one of the most important issues in today's treatments. Always use good quality demineralisedwater. Under no circumstance should cooling water be mixed with shore water or potable water. Shore water or potable water, has far too many impurities like silica, bicarbonates and other minerals that can cause scale and corrosion to the cooling water system. In order to treat the closed cooling water system it is vital to use nothing but demineralised/evaporator water, or reverse osmosis water.
Note: COOLTREAT NCLT will slowly remove sludge and other residues during the first period of operation. This can result in cloudy water, which will clarify after blowing down small quantities of water.
Specific References
EAN13

4260618280959