My Products
0
Sorry!
No data found. Add products to shortlist first.
Last Seen
1
Recommendation
14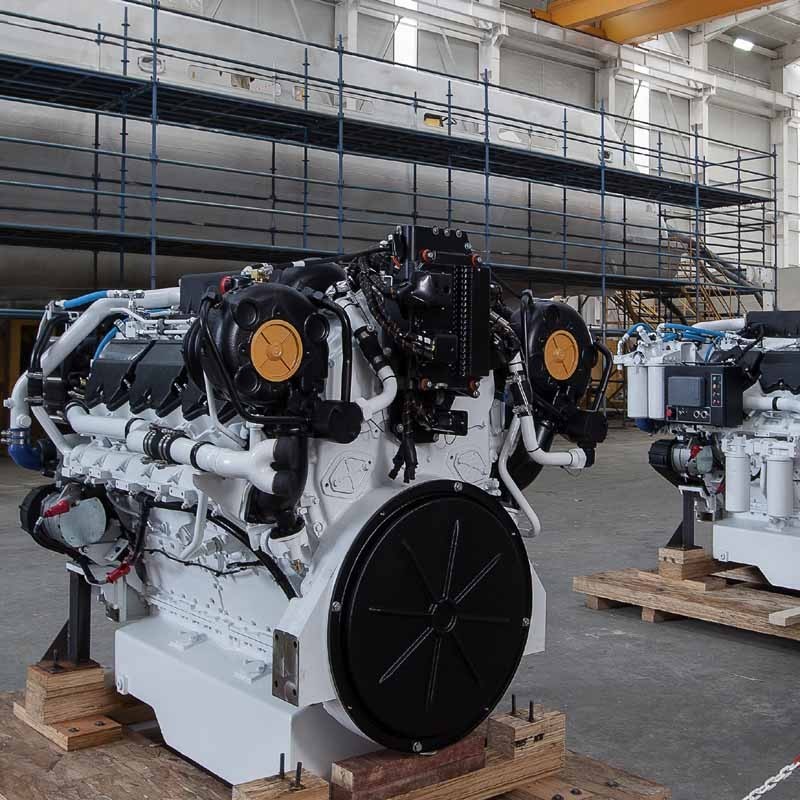  
Glysacorr P113 Engine Protector
Glysacorr P113, engine vapor space corrosion protection,
is an inhibitor concentrate with vapor space corrosion protection. In the application concentration of 10% Glysacorr P113 is particularly suitable as a test bench coolant for new engines in the running-in phase, which are then transported or stored for a longer period of time. Glysacorr P113-FP with antifreeze is another product related to this site. Graduated prices and / or 1,000 L IBC on request.
Application: Hot-test engine test benches, pressure tests, pump tests, leak tests.
                  Not suitable as a permanent coolant, containing amine.
It provides the coolant with excellent corrosion protection properties for all metals and alloys used in engine construction in direct contact or in the vapor space.
Prior to use, Glysacorr P 113 must be diluted with water. Recommended concentration 9-11%.
Not suitable for the operation of engines.
The coolant should be prepared with water that is clean but not too hard. The following types of water are unsuitable: sea water, mixtures of sea water and fresh water, salt water and industrial wastewater. The analytical values of the water should be within the following limits: Water hardness:0–25°C lark (0–3.6 mmol/l) Chloride content: max. 100 ppm Sulphate content: max. 100 ppm The water must be treated by suitable means if it does not fulfillthese requirements, i. e. by adding softened, distilled or deionizedwater. Excessive sulphate or chloride contents can also be reducedby adding distilled or deionized water.