My Products
0
Sorry!
No data found. Add products to shortlist first.
Last Seen
1
Recommendation
7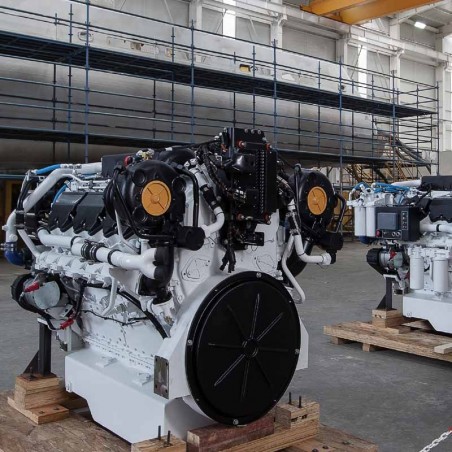  
GLYSANTIN® G30® pink
Glysantin G30 protects all modern engines, but especially highly loaded aluminum engines excellently against frost, corrosion and overheating,
It effectively prevents corrosion and deposits in the cooling system with its vital parts such as cooling passages in the cylinder head and engine block, radiator, water pump and heater core. helios supplier Glysantin G30 as windpower coolant,
Please ask for prices and quantities for Glysantin G30
Glysantin® G30 is a nitrite, amine, phosphate, borate and silicate-free antifreeze based on ethylene glycol, which must be diluted before use with water.

Authorization codes of automakers
Audi: TL 774-D / F
Bentley: TL 774-D / F
DAF: MAT 74002
Jaguar (from year 1999th): VIN 878389
Lamborghini: TL 774-D / F
MAN: MAN 324 SNF
MINI Cooper D (from year 2007). -
MTU: MTL 5048
Porsche (from year 1996th): -
Seat: TL 774-D / F
Škoda: TL 774-D / F
VW: TL 774-D / F
SAE J1034, SAE J814Officially approved for
Audi, Bentley, Bugatti, DAF, Lamborghini, MAN, Mini Diesel (ab Bj. 2007), MTU, Porsche (ab Bj. 1996), Seat, Skoda, VW (1997 to 2008)Protects
Chevrolet, Citroën, Honda, Hyundai, Jaguar, Kia, Land Rover, Mazda, Mitsubishi, Nissan, Opel, Peugeot, Renault, Saab, Suzuki, Toyota
"also suitable for electric vehicles"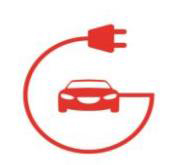 Glysantin G 30 is miscible and compatible with conventional, silicate containing coolants to VW standard TL 774 C such as Glysantin G 48, Glysantin Protect Plus or VW coolant additive G 11th

Glysantin G 30 should be mixed before filling into the cooling circuit with water * and used at a concentration of 30 to 50 vol.%.
* For preparation of the coolant use clean, not used too hard water. Not suitable are: mine water, sea water, brackish water, brine and industrial wastewater. The analysis of the water should not exceed the following limits:
Hardness: 0 to 20 ° dGH (0 to 3.6 mmol / l)
Chloride content: max. 100 ppm
Sulfate content: max. 100 ppm