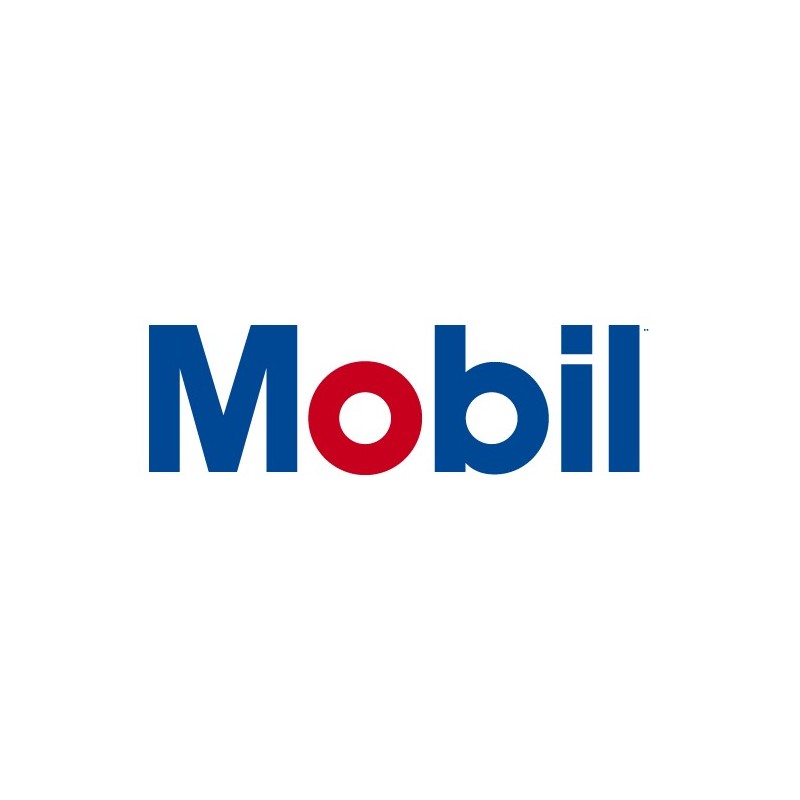  
Mobil PEGASUS 1
Mobil Pegasus™ 1 is a high performance synthetic gas engine oil designed to meet the highest performance requirements of the most demanding naturally aspirated and turbocharged stoichiometric and lean-burn gas engines. It is formulated from wax-free synthetic base oils and a balanced additive system to provide performance that is unattainable with conventional mineral oil-based gas engine oils. The potential benefit is an improved bottom line through improved engine and oil life, reduced maintenance costs and lower fuel costs. Do NOT use in vehicles.
This product has the following approvals:
MAN M 3271-1
MAN M 3271-2
MWM GmbH TR 0199-99-2105
VOLVO CNG FUELED BUS ENGINES
WARTSILA W25SG
GE Waukesha Engine 12V/18V 220 GL Applications Using Pipeline Quality Gas
GE Waukesha Engine Cogeneration Applications Using Pipeline Quality Gas
Grade SAE 15W-40
Applications
• Mobil Pegasus 1 is recommended for a wide range of gas engine modes.
• The product is particularly suited for high speed, four-cycle turbocharged and naturally aspirated gas engines requiring a nominal 0.5% ash gas engine oil.
• It is an excellent lubricant for both stoichiometric and lean-burn designs
• It is ideally suited for cogeneration and ebullient cooled applications because of its wide temperature range capability and extended engine protection and long oil life.
• Mobil Pegasus 1 is fully compatible with all seals commonly used in gas engines and with mineral oils but admixture with mineral oils will lower the performance benefits that can be obtained from this outstanding lubricant
• May be used with gas engines using alternative energy sources for fuel gas containing up to 0.3% sulphur as hydrogen sulphide