My Products
0
Sorry!
No data found. Add products to shortlist first.
Last Seen
1
Recommendation
9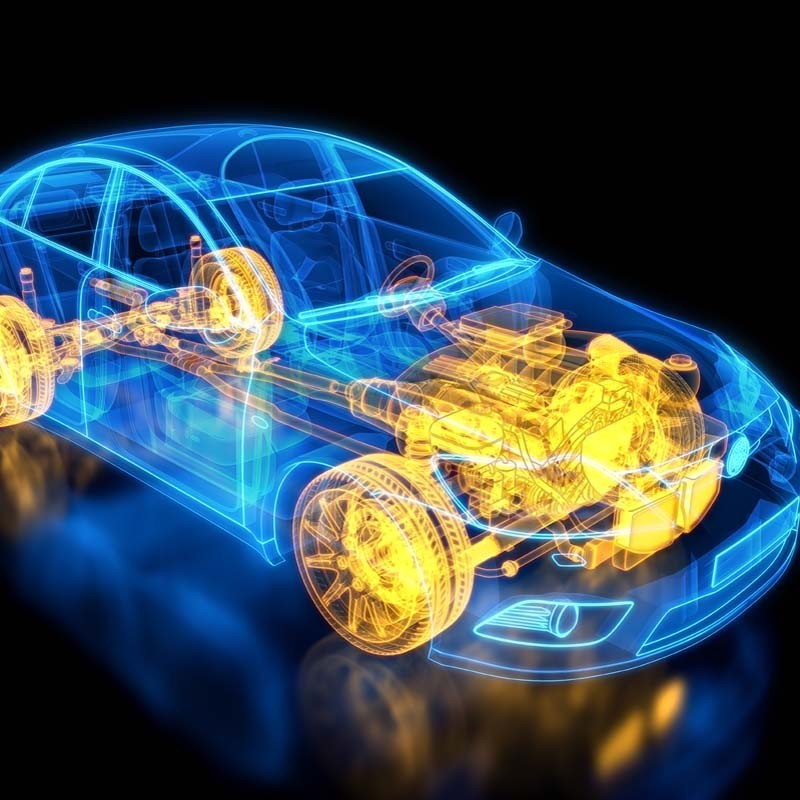  
helios Multi Vehicle ATF
Premium ATF automatic transmission fluid can be used in various vehicle types. It can be used in automatic transmissions of European and Asian vehicles, North American cars and trucks, quality fluids according to the standards Chrysler ATF + 3/4, Dexron® III and MERCON® V. Automatic transmissions of the manufacturers Aisin-Warner, Allison, Voith, ZF, etc.
Multi Vehicle ATF is a synthetic fluid that solves the limitations of conventional Dexron®-III / MERCON® V formulations suitable for various vehicle types. The fluid meets the complex requirements of the automatic gearbox manufacturers in Europe, North America and Asia, including the JASO 1-A performance standard from the Japanese Association of Automobile Manufacturers.
WARNING: Not suitable for use in stepless CVT transmissions, double clutch transmissions (DCT), Ford Type F / G, Daimler MB 7-speed gearbox (NAG 2), ZF 6-speed gearboxes
exceeds:
Allison C4, TES 295;
BMW LT 71141, LA 2634; ETL 7045, 8072B;
Cat TO-2; Chrysler +3, +4;
Ford M, Mercon V;
GM Dexron III G/H;
Honda SP-III, Z1;
KIA SP-III,
Mitsubishi SP-III; JASO 315-2004; JWS 3309/3314; Texaco N402;
MAN 339 V1, Z2;
Mazda ATF M-III, M5; MB 236.3, 5, 6, 7, 9, 10, 11;
Nissan Matic D, J, K;
Subaru ATF, plus ATF-HP;
Toyota T-III, T-IV,
Voith H55.6335.xx;
Volvo Std 1273.4;
VW G052 025, G 052 990,
ZF TE-ML 03D, 04D, 14A, 14B, 17C
Excellent thermal oxidation resistance, wear resistance and resistance to chemical degradation processes ensure longer service life of the fluid and transmission
- Improved shake response, improved torque conversion, improved low-temperature performance combined with a balanced friction stability for better shifting and improved handling
- Advanced properties for the suppression of corrosion and foam formation as well as for the protection of the sealing materials ensure a higher stability of the liquid
- Minimized storage costs and reduced risk of misapplication due to suitability for a variety of applications
- Extremely high viscosity index and shear strength values ​​ensure adequate lubrication throughout the service life, both at high temperatures during operation and at low temperatures during starting
DEXRON® is a registered trademark of General Motors Corporation
MERCON® is a registered trademark of Ford Motor Corporation