My Products
0
Sorry!
No data found. Add products to shortlist first.
Last Seen
1
Recommendation
26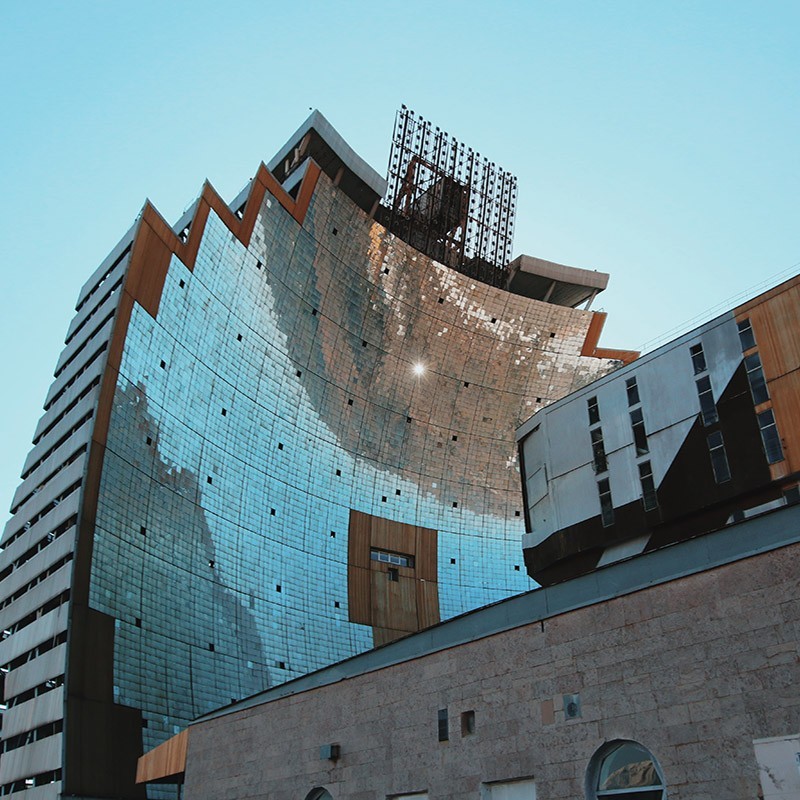  
EAL Glythermin P44 Drinking water + food heat transfer concentrate
Glythermin® P44 heat transfer fluid concentrate for solar systems + heating + cooling systems in the food + drinking water sector + marine + offshore + wind,
An almost odorless, hygroscopic liquid. Protects the metal materials usually used in solar technology + heating construction + wind systems + solar collectors from corrosion, aging and incrustation. Please inquire about delivery by tanker, Is environmentally friendly EAL, "only for professional use"
Please ask for prices and quantities for Glytermin R44
Application
When filling the circulatory system, the Glythermin® P44 must use neutral water (drinking water quality with max. 100 mg / kg Cl–) or demineralized water in proportions of at least
25% by volume to a maximum
75% by volume added will.
For reasons of corrosion protection, the following application concentrations should not be fallen below or exceeded: in solar systems:
40-75% by volume Glythermin P44
in other systems:
25 - 75% by volume Glythermin P44
Temperature resistance Permanent temperatures of more than 170 ° C lead to premature aging in Glythermin P44 solar systems.
At temperatures above 200 ° C, a slow chemical change in the heat transfer fluid begins, which can endanger the operational safety of the system.
The following table shows the corrosion protection effect: please inquire
Glythermin® P44 water mixtures do not attack the sealing materials commonly used in heating systems. Based on experience and literature, the sealing compounds, elastomers and plastics listed in the following table are resistant to Glythermin® P44 water mixtures: please inquire.
The content of corrosion inhibitors in Glythermin® P44 protects the metal materials commonly used in solar technology and heating construction from corrosion, aging and incrustation. Mixtures of Glythermin P44 and water do not separate. Glythermin P44 does not contain nitrite, phosphate or amine.
Miscibility Glythermin® P44 is miscible with typical heat transfer fluids based on 1,2-propylene glycol.
Density approx 1.055
Flash point greater than 100 ° C
Phenolic and urea-formaldehyde resins, soft PVC and polyurethane elastomers are not resistant.
Before using elastomers, it should be noted that the performance properties of these materials are not only determined by the properties of the base rubber (e.g. EPDM), but also by the type and amount of additives and the manufacturing conditions during vulcanization.
A suitability test with the Glythermin P44 / water mixture before the first use is therefore recommended.
This applies in particular to elastomers which are intended as the material for diaphragms of pressure equalization vessels according to DIN 4807.
The following have proven to be resistant to hot Glythermin P44-water mixtures: up to 160 ° C seals based on 70 EPDM 281 * and up to 200 ° C: flat seals such as B. REINZ-AFM 34 ** or Centellen 3820 based on aramid / special NBR ***.