My Products
0
Sorry!
No data found. Add products to shortlist first.
Last Seen
1
Recommendation
9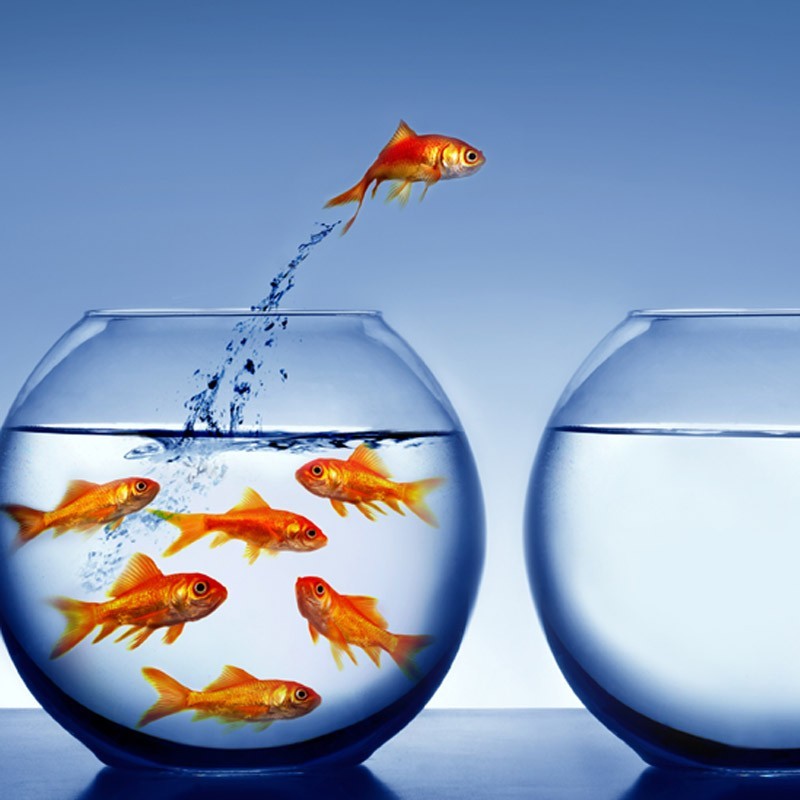  
Lubricant on site check for Yachts
Owner, shipyard, broker, yacht management yacht refit services check physically stock on board. Request your offer worldwide yacht on site visit. Book your confidential helios lubeoil consultation and service in time. Price on request.
Meanwhile more than 28 years in yachting industry support and marine vessel supply