My Products
0
Sorry!
No data found. Add products to shortlist first.
Last Seen
1
Recommendation
15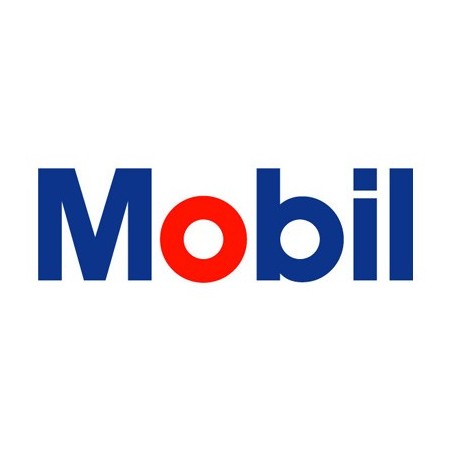  
Mobiltemp SHC 32, 100, 460 Special
VAT included
Order with delivery time - in production schedual
The Mobiltemp SHC Series of greases is used in numerous high temperature applications, as well as applications where low temperature start-up or running torque is important. They provide excellent grease life at high temperatures and offer extended relubrication periods and energy savings potential.
Mobiltemp SHC 32:
Mobiltemp SHC 100:
Mobiltemp SHC 460 Special:

Sealed or re-packable ball and roller bearings
Splines, screws and some enclosed gearing
Extreme temperature applications with a recommended operating temperature range of -50º C to 180º C (with appropriate relubrication intervals).

High speed bearings and thrust bearings where a wide temperature range is desired
It is particularly suitable for use in electric motor bearings where operating conditions demand reduced friction, low wear and long service life
Extreme temperature applications with a recommended operating temperature range of -50º C to 200º C (with appropriate relubrication intervals)

The presence of molybdenum disulphide makes it particularly suitable for the lubrication of sliding machine elements such as cams and ways, which are subject to long relubrication intervals, limited motion or shock loading.
Oven conveyor or kiln bearings which are subject to high temperatures or cycling between high and normal temperatures
Extreme temperature applications with a recommended operating temperature range of -40º C to 180º C (with appropriate relubrication intervals).

1,5
2
1
NLGI Grade
Clay
Clay
Clay
Thickener Type
Red
Light Brown
Grey
Color, Visual
Mobiltemp SHC™ Series products are supreme performance antiwear greases primarily intended for high temperature applications. They combine the unique features of polyalphaolefin (PAO) synthetic base fluids with those of an organo-clay, non-soap thickener. The excellent resistance to thermal/oxidative degradation provided by the PAO base, coupled with the excellent high temperature structural stability and high dropping point of the clay thickener result in outstanding high temperature greases. The wax-free nature of the synthetic base fluid and its high viscosity index also provide superior low temperature lubrication as well as excellent film protection at high temperatures. Because the PAO base oil has low traction properties (compared to mineral oil), Mobiltemp SHC Series also offer the potential for energy savings through reduced friction and lower torque, and reduced temperatures in the load zone of rolling element bearings. The Mobiltemp SHC Series is available as three products: Mobiltemp SHC 32 is an NLGI 1 1/2 grade with ISO VG 32 base oil; Mobiltemp SHC 100 is an NLGI 2 grade with ISO VG 100 base