My Products
0
Sorry!
No data found. Add products to shortlist first.
Last Seen
1
Recommendation
0
Sorry!
No recommendations found.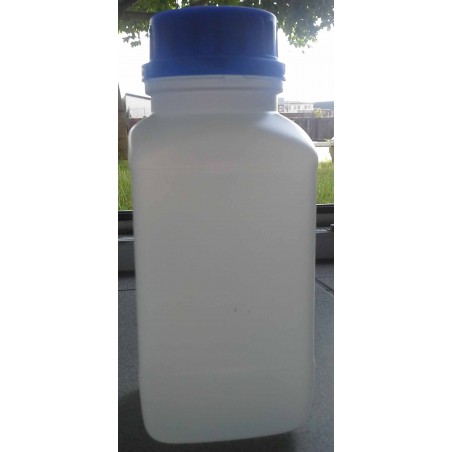  
Marpol sample bottle Annex VI IMO
VAT included
usual 10 workingdays or availability
Sample bottle compliance with IMO MARPOL Annex VI 73/78 with label and seal-klick-cap. Square bottle 750 ml (ca. 0.2 US gal). UN shipping box available. Inquiry large amount use: add to my quotation.
Storing the helios Fuel Sample: Actions for compliance with IMO MARPOL Annex VI 73/78

Marine and land-based practice may differ here. The description below is written from marine practice. If the sample is only required for testing on site or for compliance with IMO MARPOL Annex VI 73/78, then it is possible to take just a single sample directly on to the sample bottle rather than in to the cubitainer.

Select three or four clean sample bottles. The exact number depends on the final destination of the various samples. To cover all eventualities, it is recommended that four representative samples are obtained from the delivery. The distribution of the samples being:
Vessel's sample for onboard retention
Sample for independent analysis
Measurementsof bottle: : 19,5 cm 8cm x 8cm (H-B-T). Square bottle better storage. Save fuel 750 ml insead of 1000 ml bottle.