My Products
0
Sorry!
No data found. Add products to shortlist first.
Last Seen
1
Recommendation
18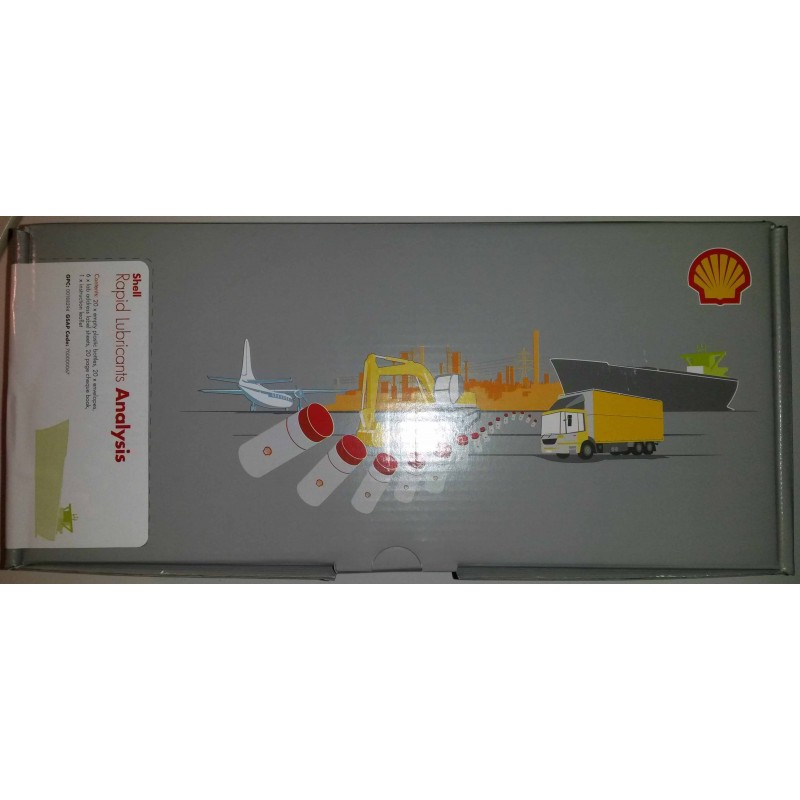  
Shell RLA sample pump for RLA kit
VAT included
usual 5 workingdays or availability
Shell RLA sample bottles fits into the RLA kit of the Rapid Lubricant Analysis System of Shell with or with out OPICA. Price depending on customers agreement. In case of valid RLA agreement price includes RLA lube analysis. 20 sample bottles each box. Additional payment for sent in samples. ou need to be eligible, authorised + permitted to use Shell LubeAnalys RLA Shell Marine monitoring system. Please contact helios lubes for set up procedure.