My Products
0
Sorry!
No data found. Add products to shortlist first.
Last Seen
1
Recommendation
18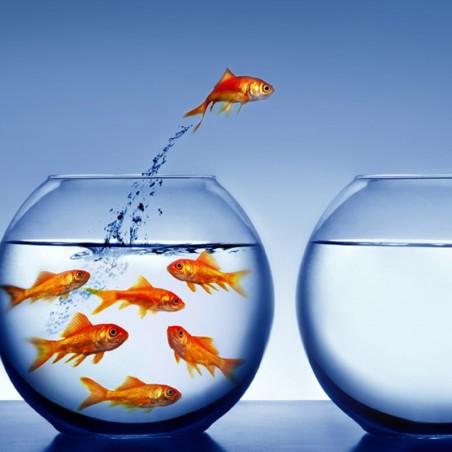  
Lubeoil Survey Yachts booking
OEM owner, shipyard, broker, yachtmanagement services to establish an economic guide to green yachting, reduction of fuel consumption and lube grades. Lubricant monitoring for industries, marine, mining, vessels, trucks, superyachts and more.
Book your confidential helios lubeoil consultation and training in time.
Send in existing lubeoil survey or start with new buildt yachts and vessels and get steady services. LO Lubeoil survey and machinery list are the basic data for lubricant analysis. This maintance and damage control system will prevent costs and failure. Available on most continents, sent in lubroil sample and get online and email lubricant sample report.