My Products
0
Sorry!
No data found. Add products to shortlist first.
Last Seen
1
Recommendation
20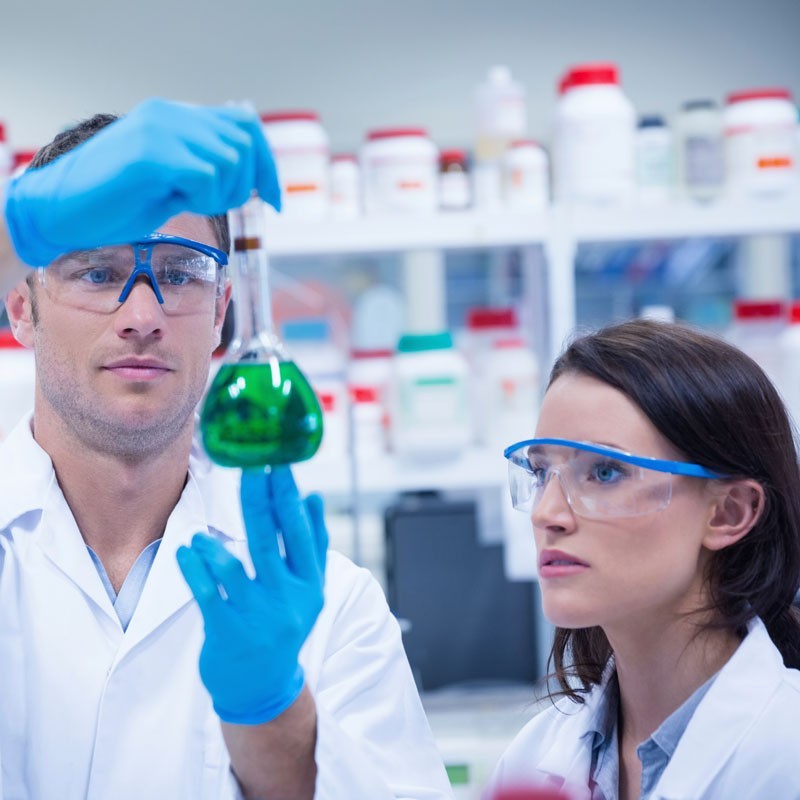  
HLAS analysis Diesel fuel
For larger quantities, please use: Request "My Quote" or send an email. Damage analysis, mixing, dirt, debris, deposits, etc. are analyzed on request. You will receive the report and commentary. Online logon available.
Standart size: appearance, total contamination, particle distribution, water content
Required quantity: 2000 ml diesel (or gas oil, fuel oil)
Please don "clean average samples".
To (meet DIN) to analyze the conformity of diesel to the DIN EN 590 and / or ULSD and to confirm, if necessary please ask for a separate offer.
The used oil analysis is intended for managers and equipment managers. You need timely information about the state of the lubricant used in each case. From the analysis to draw conclusions about increased Verscheiß and damage may possibly be taken.
YOUR EARLY WARNING SYSTEM:
Wear can cause damage appears before
Concrete data - without time-consuming disassembly and failure
Increase your productivity by

Planned, timely replacement of parts
Avoiding standstill
Less lubricant use
Predictable maintenance costs
Saving hours of work and repair time
Saves resources - product to the environment,
Aimed oil change - at the optimum time

less waste oil disposal costs = low
meaningful lab reports
available on request sample bottles with numbered seals and UN shipping cartons.
Use our Pickup - Service (surcharge fee per analysis).
Further investigations and please inquire for other products.