My Products
0
Sorry!
No data found. Add products to shortlist first.
Last Seen
1
Recommendation
17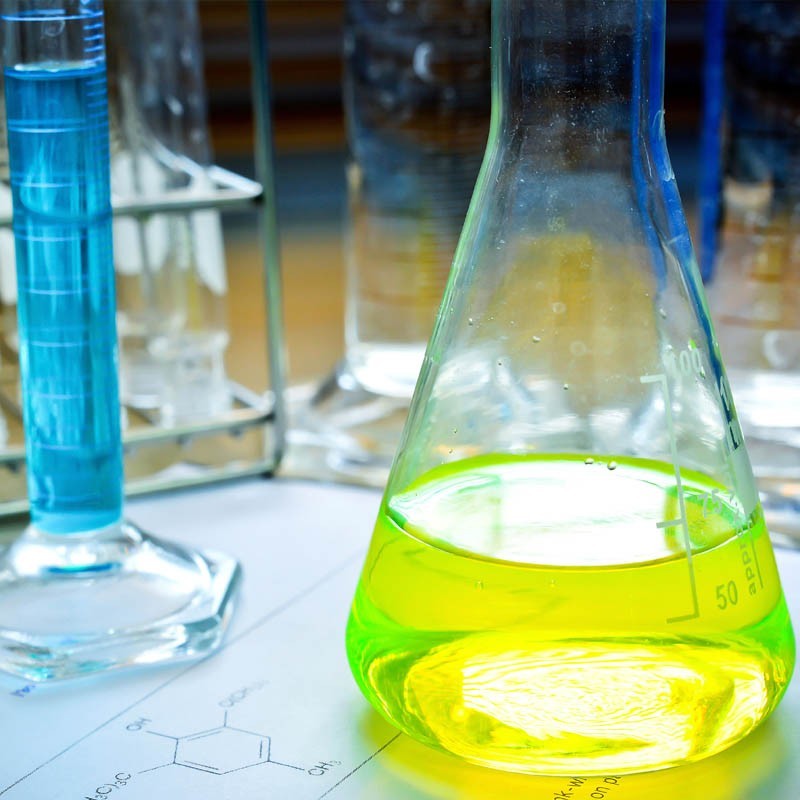  
HLAS cutting fluid analysis (I)
Analysis and state determination for water-miscible coolants, grinding emulsions from continuing operations.
concentration
ph value
Dip Slide germs, yeasts and bacteria (in some Länder in the operation carried out only with special permission)
split test
pollution
Separately, in addition determine the type of bacteria. Corrosion, dissolution elastomers (hoses) and other influences directly to the machine and equipment.