My Products
0
Sorry!
No data found. Add products to shortlist first.
Last Seen
1
Recommendation
18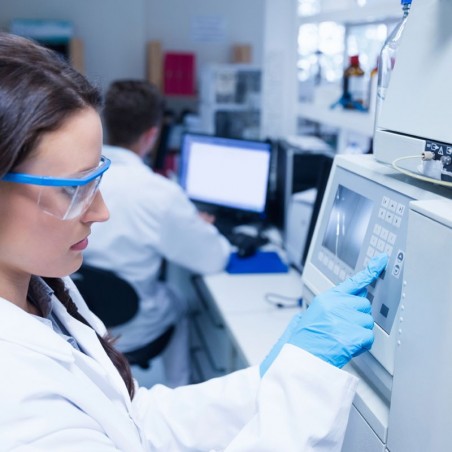  
HLAS EAL lubricating oil analysis
Test of Bio lubricants EAL Hydraulic oils. Fresh oil test on foreign oil content or used oil analysis. Marine - ship use, VGP EAL, systems of waterways, locks, equipment, water utilities. etc
EAL (Environmentally Acceptable Lubricants) or organic lubricants is a broad, undefined term. As a user, you have to avoid mixing with other oil, to obtain or prove your organic status.
Causes are fillings with other oils
Connecting machine to temporary towing vehicles
Flush volume too low or not rinsed when switching
Compatible various lubricants is not always self-evident
Your analysis, your advantage