My Products
0
Sorry!
No data found. Add products to shortlist first.
Last Seen
1
Recommendation
12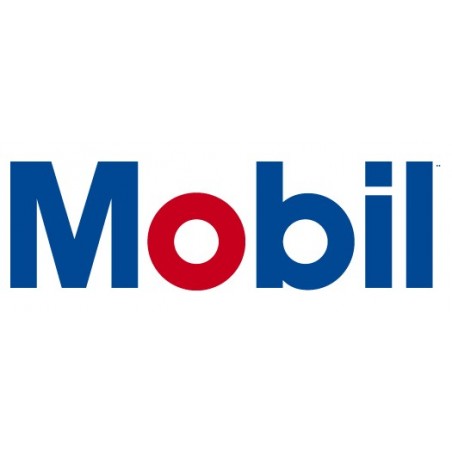  
Mobil DTE Medium, Light, Heavy Medium, Heavy
VAT included
usual 10 workingdays or availability
DTE Oil Named lubricants are used widely in steam turbines and hydroturbines with splash, bath and ring-oiling arrangements, and all other continuous circulation methods involving pumps, valves and ancillary equipment. This product series is recommended for continuous service in the lubrication of plain and rolling bearings and parallel shaft gearing. They have also been used successfully in rotary air compressor applications and reciprocating natural gas compressors as well as vacuum pumps.