My Products
0
Sorry!
No data found. Add products to shortlist first.
Last Seen
1
Recommendation
32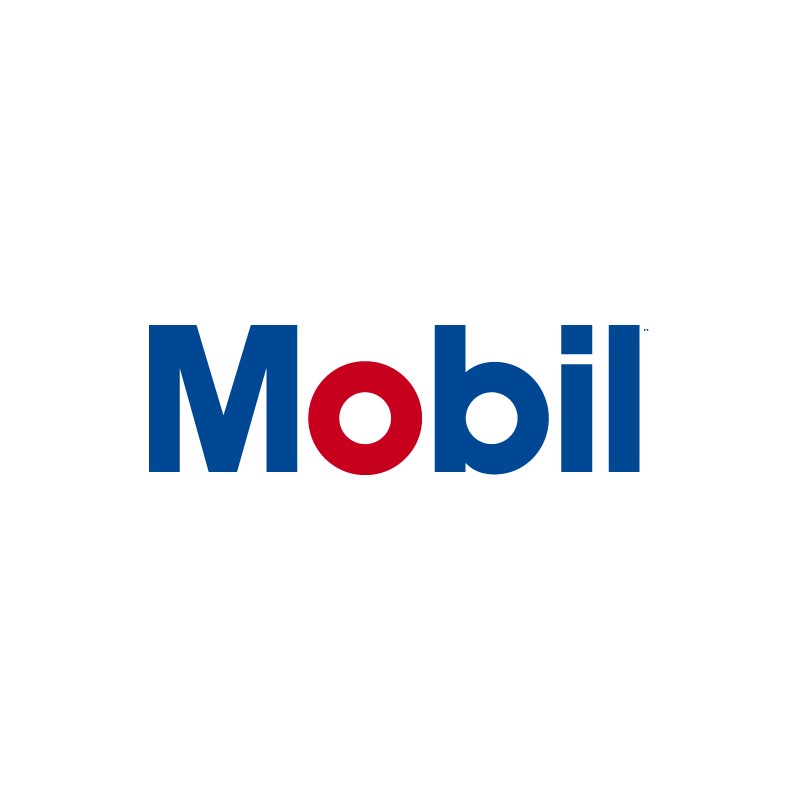  
MOBIL Polyrex EM + EM 103 E engine mount
VAT included
Order with delivery time - production schedual
Mobil Polyrex EM lubricants are recommended by many major bearing and electric motor builders for the long term lubrication of electric motor ball and roller bearings,
Mobil Polyrex 103 EM is specially designed for applications such as B. Vertically mounted bearings or very large engines where a stiffer lubricant consistency is required by the builder is recommended.
Mobil Polyrex EM products for improved performance of lubricated bearings and long lasting protection of electric motors
Mobil Polyrex EM greases are compatible with a range of ExxonMobil lithium complex greases and some competitive mineral-based polyurea electric motor products per ASTM D6185.
The most common applications include:
electric motor bearings
fan bearing
High temperature pump bearings
Factory-filled, permanently lubricated ball bearings
Ball bearings or roller bearings operating at high temperatures and requiring low oil separation
Mobil Polyrex EM for ball or roller bearings in noise-sensitive environments
Polyurea greases NLGI 2 + NLGI 3