My Products
0
Sorry!
No data found. Add products to shortlist first.
Last Seen
1
Recommendation
8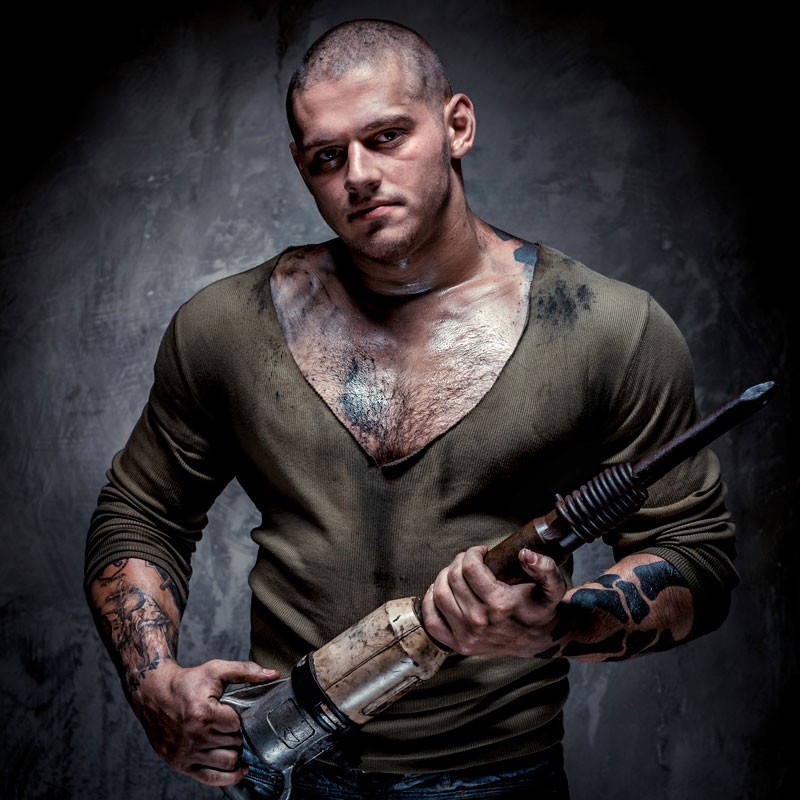  
helios Druckluftöl 32
Helios compressed air oils are mainly used for the lubrication of pneumatic tools in underground mining and transmission mining, construction and many industrial applications. They are suitable for beating and rotating compressed air tools.
The viscosity classes allow for year-round use (down to -40 ° C) with seasonal extreme temperature changes. The oils provide good protection against wear and corrosion. They have an optimally balanced ratio between adhesion and at the same time sufficient emulsion capacity to absorb moisture in the air stream, thereby reducing wear and corrosion. There are no deposits that affect the functionality of the valves. Even in the presence of water helios compressed air oils provide a consistent lubricating film.
• Compressed air stone drills in underground and surface mining
• Pneumatic tools in road and building construction
• Stone drills in the quarry industry
• Nail guns in the wood industry
• Beating and rotating air tools in industrial and manufacturing applications, packaging equipment
• Truck Pneumatic Pneumatic Systems