My Products
0
Sorry!
No data found. Add products to shortlist first.
Last Seen
1
Recommendation
2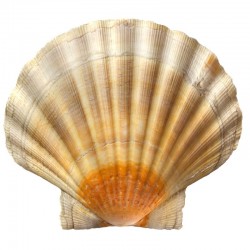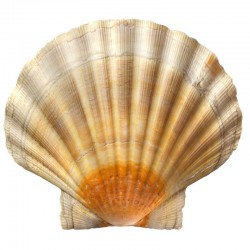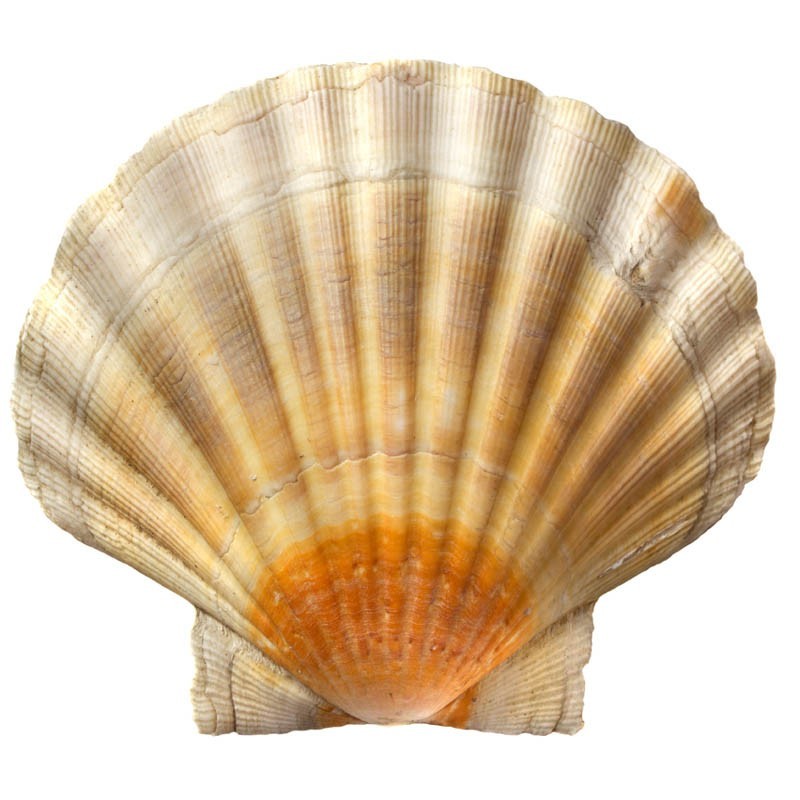  
Rimula R3 NX 15W-40
Multi-grade high-performance engine oil for natural gas engines. Intended for buses and trucks equipped with engines for pure natural gas operation (CNG) and requiring engine oils with a relatively high TBN to protect against deposits and wear, especially Mercedes-Benz, MAN and Volvo vehicles.
MAN 3271 + MB 226.9
- Good piston and engine cleanliness
The excellent balance of dirt release and dirt carrying capacity ensures good piston and engine cleanliness for long and efficient engine operation.
- Protection of the ignition system
The balanced formulation with reduced sulphate ash content limits the formation of deposits in the combustion chamber and thus helps to extend the service life of valves and spark plugs.
- Good wear protection
The optimized wear protection system makes it possible to meet the high wear protection requirements of road vehicles compared to stationary engines and at the same time minimize spark plug contamination.
Translated with www.DeepL.com/Translator