My Products
0
Sorry!
No data found. Add products to shortlist first.
Last Seen
1
Recommendation
30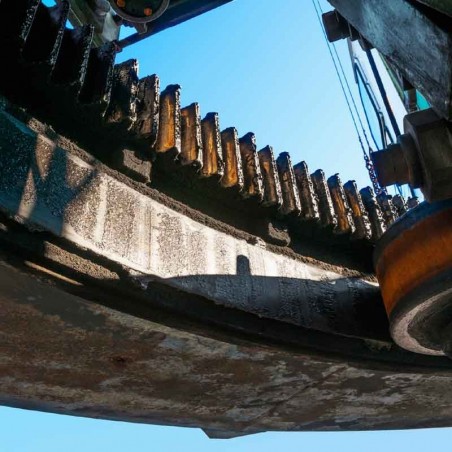  
helios EAL flange agent Bio
VAT included
usual 10 workingdays or availability
It is particularly suitable for floor and overhead wheel flange and rack lubrication, truck central lubrication. Long-term experience in winter and summer operation are in these applications. Permanent feeding automatic central lubrication systems possible.
Automatic central lubrication systems in the industrial and automotive sector. Can be used in commercial vehicles in accordance with DIN 75203 and DIN 24271st
Manufactured based on esters which were synthesized from natural raw materials. Inorganic thickeners make environmentally neutral consistency class.
Application: brush, spray, central lubrication systems, pumpable
Specs - system approval:
Deutsche Tecalemit, für Einleitungsanlagen bis –25 °C
VOGEL/SKF
DELIMON
REBS
BEKA-MAX
FERSYSTEM
VOSSLOH NORDIC SWITCH SYSTEMS