My Products
0
Sorry!
No data found. Add products to shortlist first.
Last Seen
1
Recommendation
20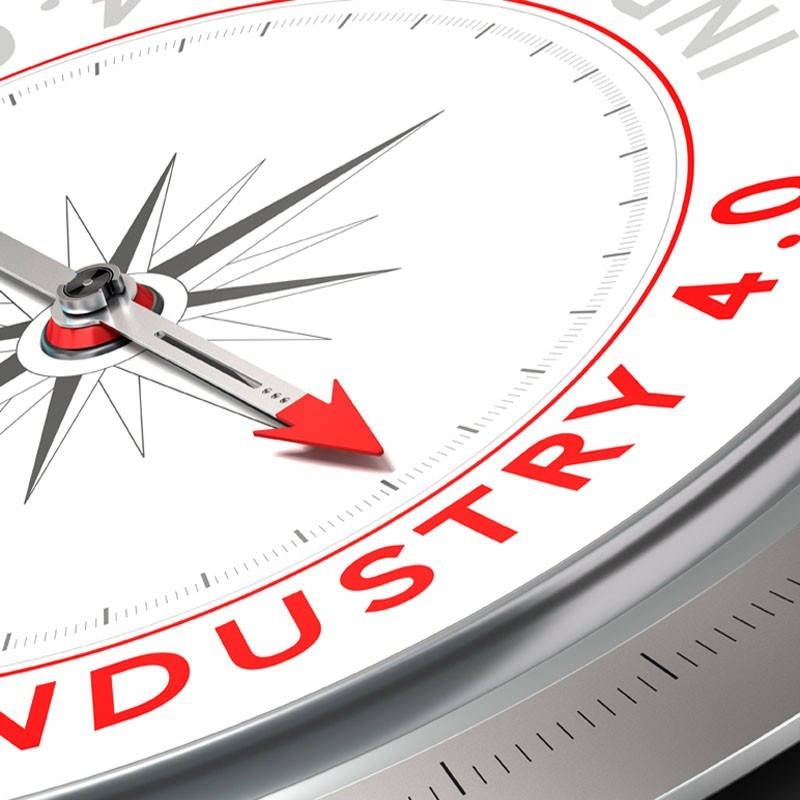  
FSR Revolution EP multi grease
VAT included
usual 5 workingdays or availability
unique high performance synthetic lubricant suitable for a wide variety of applications where long life is of critical importance. Improved lubrication of sensitive materials such as aluminium, ceramics, and elastomers are additional features emanating from the non-ionic thickener. 
FSR Revolution EP provides high adhesion and low solubility resulting in excellent resistance to water and aggressive chemicals. The advantage "Synthetic PAO Hybrid Grease" is the ability being grease and oil at the needed.
Formulation reduces lithium consumption. Lithium will be used in electric-technical-vehicles and AI robotics. Reduces metall consumption by extended baring life!
Helios FSR Revolution Grease is today already the necessary, energy efficient lubrication of all electric motors of the future and present. Industry 4.0 grease. Outlook: +excellent+ indispensable industrial grease+industrial lubricant+ OEM application.
In addition, EpochTM technology provides enhanced functionality at low and ambient temperatures including pumpability in most modern centralised lubrication systems
Temperature range -35°C to +120°C
Dropping point IP 396 >140°C
FSR Revolution EP provides considerable advantages over conventional soap-based greases. The polymeric thickener is non-ionic, inert and contributes to an increased fi lm thickness. This, in turn, results in longer life and easier and more secure maintenance. Due to the inertness of the thickener system, the product is also compatible with most types of conventional lubricating greases.
- Long life
- Inert thickener
- Excellent water resistance
- Controlled oil separation
- Excellent pumpability
With a Kappa of 1 to 4 best results will be made in work and mounting time, maintenance, spares and energysaving.