My Products
0
Sorry!
No data found. Add products to shortlist first.
Last Seen
1
Recommendation
31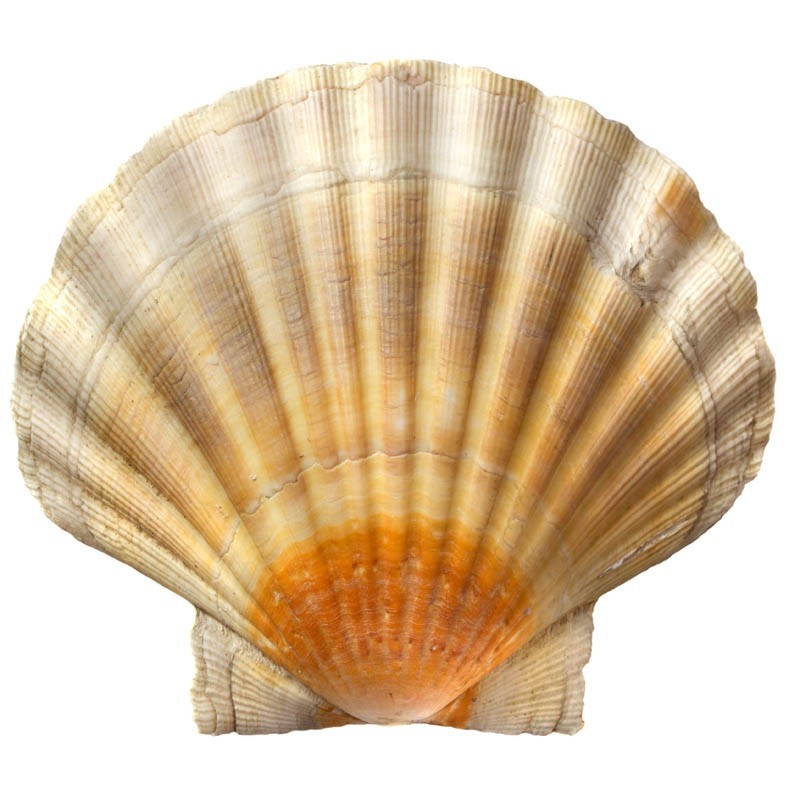  
Strombus MP
Emulsifiable stern tube oil - where excessive leakage past the outer seal is experienced Shell Strombus MP is designed specifically for oil-filled stern tubes, particularly in the event of leakage. It is mainly used for the lubrication of stern tube bearings and protection of tailshafts in systems incorporating lip seal stern tube glands, but also some face seals.
Shell Strombus MP absorbs high amounts of seawater. There is no need to reduce the concentration of seawater emulsified in the oil until it reaches levels of over 20%.
Applications
- The large majority of ships today are fitted with oil lubricated stern tubes. The stern tube bearings and the tail shaft are required to operate reliably, often in extreme conditions due to vibration, water ingress, flexing of the vessel's structure, movement of the vessel in heavy seas and with variations of speed and temperature. Shell Strombus MP was specifically designed to be compatible with Strombus T and with diesel engine oils used for sterntube lubrication. It is also suitable for the lubrication of the fin shafts of certain retractable stabilisers.