My Products
0
Sorry!
No data found. Add products to shortlist first.
Last Seen
1
Recommendation
23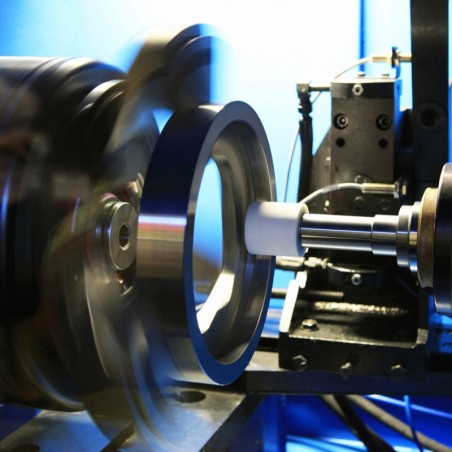  
Houghton 2429 S 8
VAT included
usual 10 workingdays or availability
Neat Cutting Oil 2429 S 8 is a high performance light colour and low odour grinding oil for high speed grinding hard metall and steel
Applications 
Shell Macron 2429 S 8 is used for grinding of cemented carbide with diamond wheels and for steel with CBN and ceramic grinding wheels with high cutting speed. The main application is for the production of cemented carbide tools. The selection of additives along with low viscosity allows finest filtration even below 1 µm mesh. The product is inhibited against leaching of cobalt. 
Performance Features and Benefits 
Shell Macron 2429 S 8 is based on hydrocrack mineral oils with a very low aromatic content and contains a combination of polar and chemically-active additives. These additives are selected to provide the oil with particularly high load carrying properties. In this way, long tool lives and the excellent surface quality of the machined work pieces are achieved.