My Products
0
Sorry!
No data found. Add products to shortlist first.
Last Seen
1
Recommendation
24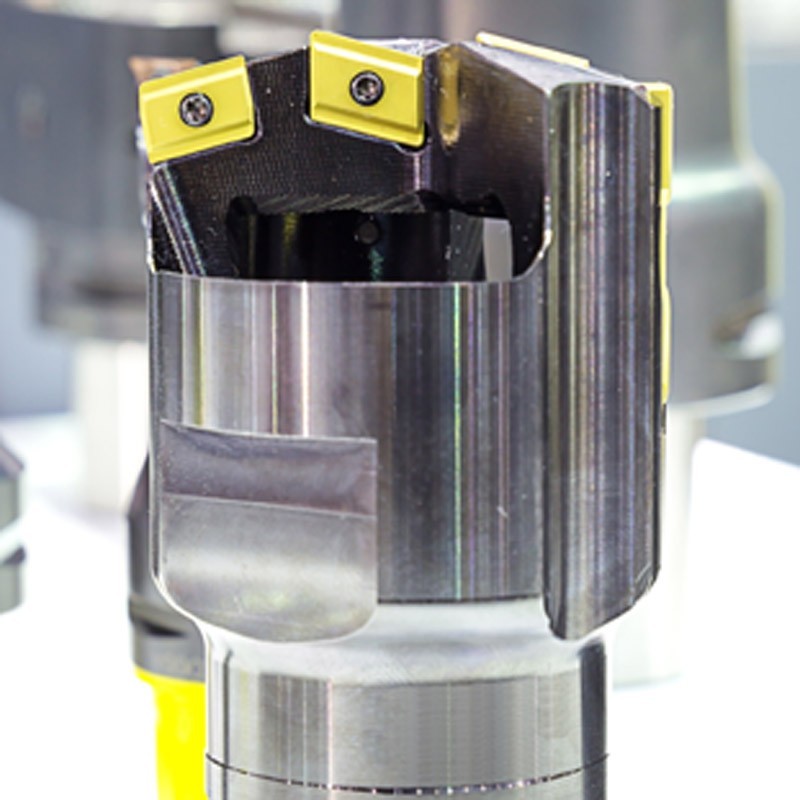  
Garia 601 M-22
VAT included
Order with delivery time - production schedual
Garia 601 M-22 is excellent for general machining as well as all deep drilling. Higher strength steels, titanium, light metals, cast iron and steel, which tend to lubricate may be deep drilled with Garia 601 M 22
Garia 601 M-22 is based on hydrotreated mineral oils with a low aromatic very high content of polar and high-pressure (EP) - additives. This combination of polar and chemically active substances lend the machining oil a particularly high load carrying capacity. Thus, the tool life is extended even in difficult to machine materials, allowing a high surface quality of the machined workpieces.
Highly efficient anti-fog additives with a particularly high shear strength reduce the burden mist in the air and the long over a useful life.
Advantages:
- Heavy metals (zinc-free)
- Mild odor
- oil mist
- Chlorine
- aromatics
- Long tool life
For the machining of non-ferrous metals Garia 601 M-22 is only conditionally suitable.