My Products
0
Sorry!
No data found. Add products to shortlist first.
Last Seen
1
Recommendation
23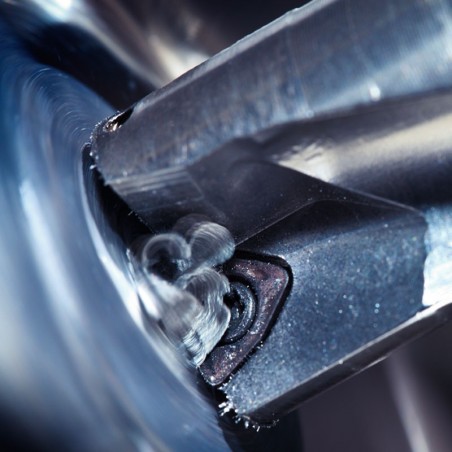  
QH PRESSMAX WE 6876 - Fenella Fluid D 2628
VAT included
Order with delivery time - in production schedual
Fenella Fluid D 2628 renamed QH PRESSMAX WE 6876 is a mineral oil free, water soluble coolant concentrate for difficult forming processes.
Fenella Fluid D 2628 is a water-soluble cutting fluid with a high proportion of EP additives. Fenella Fluid D 2628 has been developed for difficult forming operations on high-alloy steels and stainless steels. It can be emulsion as reshaping or used as pure concentrate.
The product must not be used in minimal quantities spraying at operating temperatures above 40 ° C.
- Free of bactericides and fungicides
- High performance level by EP additives
Fenella Fluid D 2628 corresponds to the TRGS 611th
Application concentration: 5-50% or as a concentrate.
A storage temperature of 5 - 40 ° C should be maintained and freeze avoided. The recommended storage time is 1 year.