My Products
0
Sorry!
No data found. Add products to shortlist first.
Last Seen
1
Recommendation
23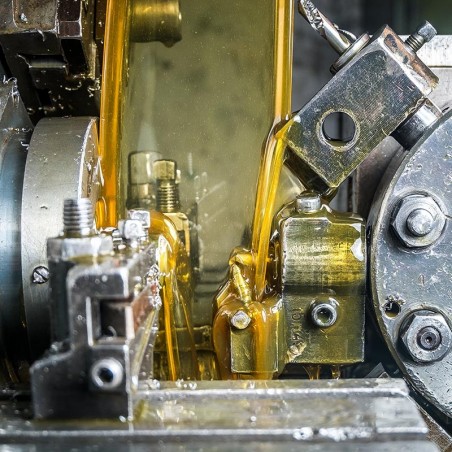  
Cut Max UP 960-032 Thread machine EAL
Thread cutting machine work, broaching. Machining of high-alloy steels + stainless steels. EAL synthetic esters of renewable raw materials. Compatible with two-component paints, as well as elasomers, which were designed for HEES hydraulics.