My Products
0
Sorry!
No data found. Add products to shortlist first.
Last Seen
1
Recommendation
4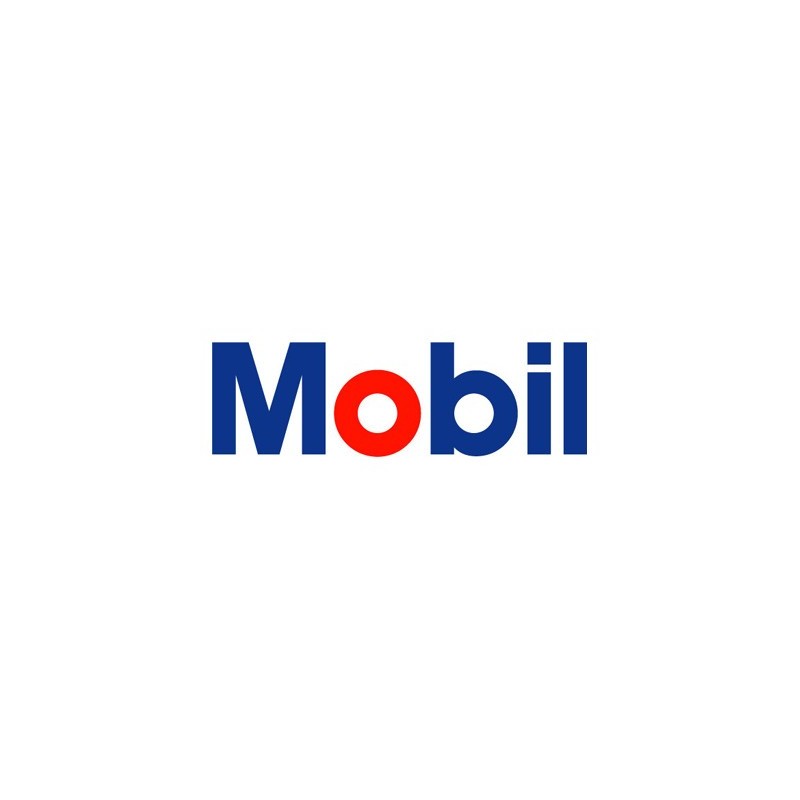  
Mobil Rarus 827, 929
Air Compressor Lubricants The Mobil Rarus™ 800 Series is a line of supreme performance air compressor lubricants primarily intended for the lubrication of severe duty reciprocating air compressors but not recommended for air compressors used in breathing air applications. 
They are engineered to meet or exceed the stringent requirements of the major compressor manufacturers. They are formulated with design-specific synthetic base-oils and a high technology additive system that assures exceptional equipment protection and reliability for compressors operating under conditions where mineral-oil based products are not meeting expectations.
The Mobil Rarus 800 Series oils are recommended for single and multistage air compressors, but are not recommended for air compressors used in breathing air applications. They are particularly effective for continuous high temperature operation with discharge temperatures up to 200ºC. They are suitable for reciprocating and rotary type machines with the lower viscosity grades mainly used in rotary compressors.
Rarus 800 Series oils are recommended for units with a history of excess oil degradation, poor valve performance or deposit formation. They are compatible with all metals used in compressor construction and with mineral oil-based lubricants but admixture will detract from their performance capabilities. Mobil Rarus 800 Series oils are compatible with seals made from fluorinated hydrocarbon, silicone, fluorosilicone, polysulfide, Viton, Teflon, and high nitrile Buna N NBR (above 36% acrylonitrile) materials. Materials not recommended include low nitrile Bune N NBR (below 30% acrylonitrile), natural and butyl rubbers, Neoprene, polyacrylate, styrene/butadiene and chlorosulfonated polyethylene. Oil resistant paints are not affected by Mobil Rarus 800 Series, but lacquer, varnish, pvc and acrylic paints are not recommended.

The following types of compressor applications have shown excellent performance with the Mobil Rarus 800
Series oils:
-All types of air compressors but specifically recommended for reciprocating air compressor
-Units operating under severe conditions
-Multistage units with a history of excessive oil degradation from mineral oil-based products
-They can be used for cylinder and crankcase lubrication