My Products
0
Sorry!
No data found. Add products to shortlist first.
Last Seen
1
Recommendation
4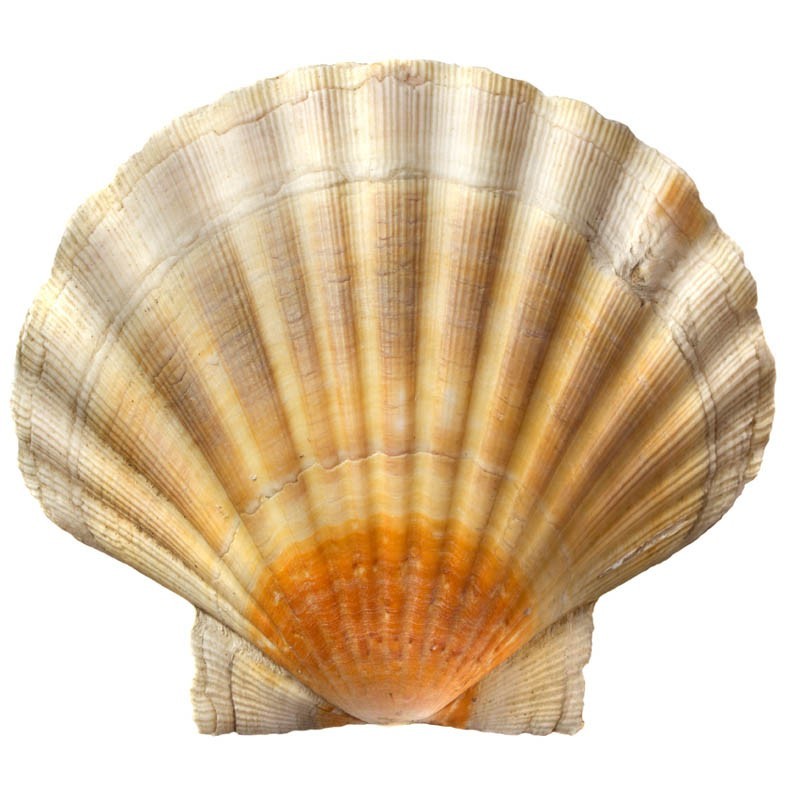  
Shell Corena S4 P 100
Compressor Oil Shell Corena S4 P is a special synthetic air compressor oil based on ester oils and special high-performance additives. It is designed for maximum lubrication in reciprocating compressors to produce high pressures and compression temperatures up to 220 °C. Use in air compressors for breathing devices.
· Piston compressors
Shell Corena S4 P is suitable for all industrial reciprocating compressors, especially those in heavy operating conditions with maximum allowable discharge temperatures of 220 ° C and consistently high pressures.
· Air compressors for ventilators
Shell Corena S4 P is also suitable for use in air compressors for ventilators, when it is ensured by additional equipment, the sufficient purity of the air for ventilation.
Specifications, approvals and recommendations
· DIN 51506 VDL
· ISO 6743-3: 2003 DAB - Heavy load
· EN 12021
· Long oil life - saving on maintenance costs
Shell Corena S4 P is designed to provide safe, reliable and effective lubrication for extended service intervals, especially where mineral oil based compressor oils do not provide adequate performance.
Shell Corena S4 P helps to ensure continuous high compressor performance over long periods of time, resulting in reduced maintenance costs and downtime.
When using Shell Corena S4 P, the typical valve maintenance period of typically 1,000 hours can be extended to up to 2,000 and even up to 4,000 hours using mineral oil-based products, depending on operating conditions.
· Outstanding wear protection
Very effective protection against corrosion and wear helps to extend the service life of critical components such as bearings and pistons.
· Designed for efficient operation
Shell Corena S4 P helps to increase the formation of carbon residues and deposits on the valves and piston crowns at high operating temperatures and pressures
prevent.
In addition, Shell Corena S4 P provides good water-oil separation capability, which helps to prevent corrosion and allow easy removal of condensate water.
·High security
In air ducts, the combination of rust particles, which may be finely dispersed in carbon deposits, combined with the heat from the air being compressed, can cause a violent reaction, possibly fires or even explosions. Shell Corena S4 P helps to minimize this risk.