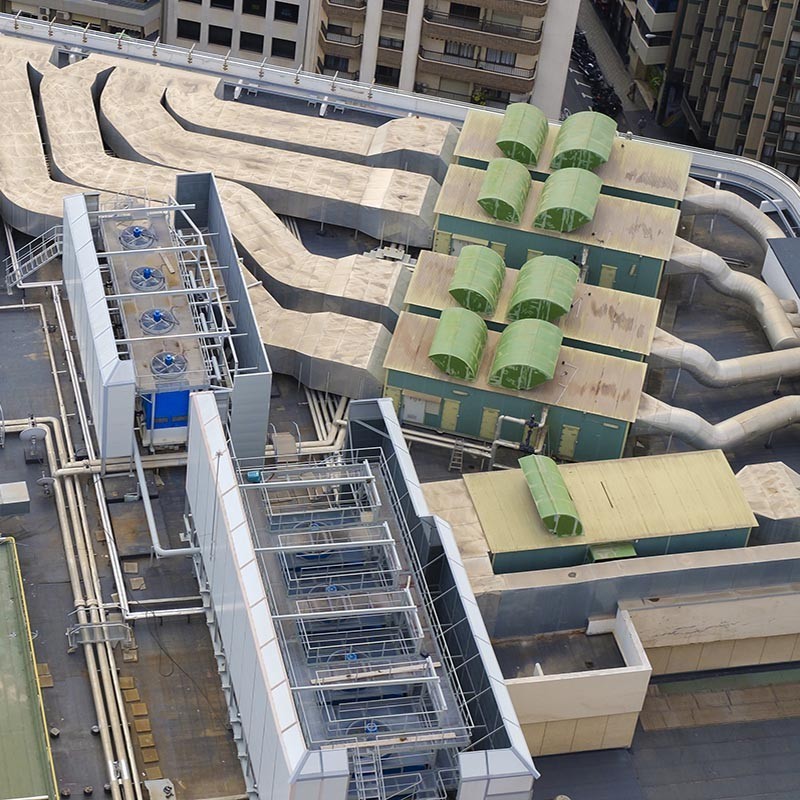  
Propylenglykol HP
Use as heat and brine liquids in food processing, in antifreeze, cooling brine, solar fluid for solar systems, and more.
Propylene glycol (propylene glycol)
1,2-Propanediol (1,2-propylene glycol) is a clear, colorless, almost odorless and highly hygroscopic liquid. Propylene glycol belongs to the polyhydric alkanols. It is miscible with water in any ratio, but not with fatty oils. Industrially, propylene glycol is produced by hydrolysis of propylene oxide. Here, a high-temperature process without catalysis at 200 to 220 ° C is used. Propylene glycol is used in hygiene products such as skin creams, toothpastes and deodorants as humectants and plasticizers. Propylene glycol can significantly improve the solubility of various substances and ensure a more stable dispersion of drugs in ointments. In addition, it can often contribute to a significant absorption improvement of various drugs. Propylene glycol is used in the food industry as a carrier and carrier solvent for dyes, antioxidants, emulsifiers and enzymes. Due to its safety, it is included in heat and brine fluids in food processing, antifreeze, brine, solar fluid for solar energy systems (Glysofor Solar) and so on. Propylene glycol is used as an additive in dairy cattle feeding and is approved in the EU as a food additive (E 1520).
Do not mix with monoethylenglycols.