My Products
0
Sorry!
No data found. Add products to shortlist first.
Last Seen
1
Recommendation
18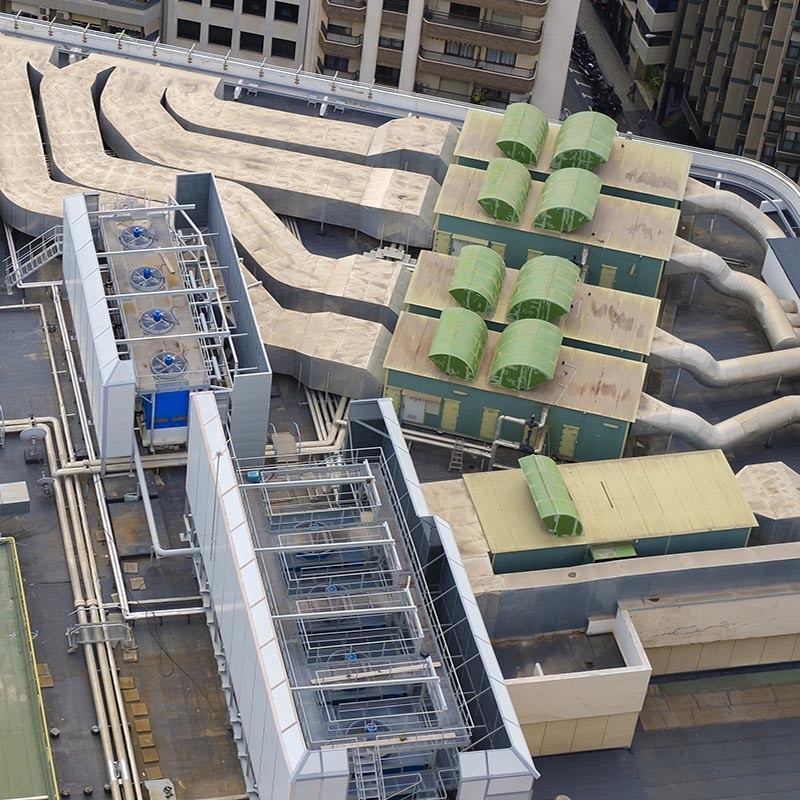  
Propylenglykol 1.2 HP
VAT included
usual 5 workingdays or availability
Use as heat and brine liquids in food processing, in antifreeze, cooling brine, solar fluid for solar systems, and more. This offer concentrate 100%. Miscible with demineralised water.
1.2 Propylene glycol (propylene glycol)
Because it is less toxic than ethylene glycol, it is used - mixed with water - as a heat transfer medium in solar thermal systems or in cooling systems in food processing.
1.2-Propanediol (1.2-propylene glycol) is a clear, colorless, almost odorless and highly hygroscopic liquid. Propylene glycol belongs to the polyhydric alkanols. It is miscible with water in any ratio, but not with fatty oils. Industrially, propylene glycol is produced by hydrolysis of propylene oxide. Here, a high-temperature process without catalysis at 200 to 220 ° C is used. Propylene glycol is used in hygiene products such as skin creams, toothpastes and deodorants as humectants and plasticizers. Propylene glycol can significantly improve the solubility of various substances and ensure a more stable dispersion of drugs in ointments. In addition, it can often contribute to a significant absorption improvement of various drugs. Propylene glycol is used in the food industry as a carrier and carrier solvent for dyes, antioxidants, emulsifiers and enzymes. Due to its safety, it is included in heat and brine fluids in food processing, antifreeze, brine, solar fluid for solar energy systems (Glysofor Solar or BASF Solar Fluid at helios lubes) and others. Propylene glycol is used as an additive in dairy cattle feeding and is approved in the EU as a food additive (E 1520).
This is not to be understood as conformance with pharmaceutical or food regulations management system requirements in excess of the analytical specification.
Do not mix with monoethylenglycols.
Please note: BASF 2nd Sep. 2020: 
..."As a consequence of the coronavirus pandemic and resulting drastic changes in global MEG demand, the European MEG supply demand balance is currently disrupted. After plunging demands in Q2, the recent rebound cannot be fully supplied, as shutdowns of many MEG producers have been shifted into Q3. Additionally, some producers are facing technical problems, e.g. with process cooling water after the very hot summer. The BASF MEG plant in Antwerp can also not be fully utilized, as the sea water that is used for cooling the production is still too warm. The recent hurricanes in the United States forced several MEG producers to shut down their assets affected in the areas. Consequently, MEG availability in the global market decreased even further.
BASF is proactively addressing the situation and so far, has successfully managed to avoid any supply interruption. At present we cannot foresee by when the situation will ease but expect another couple of weeks with very tight supply.
For the time being we would like to ask you to continue to provide us with your forecasts as accurate as possible. It is imperative to stick to agreed lead times to refrain from short term changes.
BASF is working intensively to minimize the impact of this difficult situation. We will monitor and manage very closely and provide you with further updates as they become available."...
Please place your orders today to sales@helios-lubeoil.eu