My Products
0
Sorry!
No data found. Add products to shortlist first.
Last Seen
1
Recommendation
18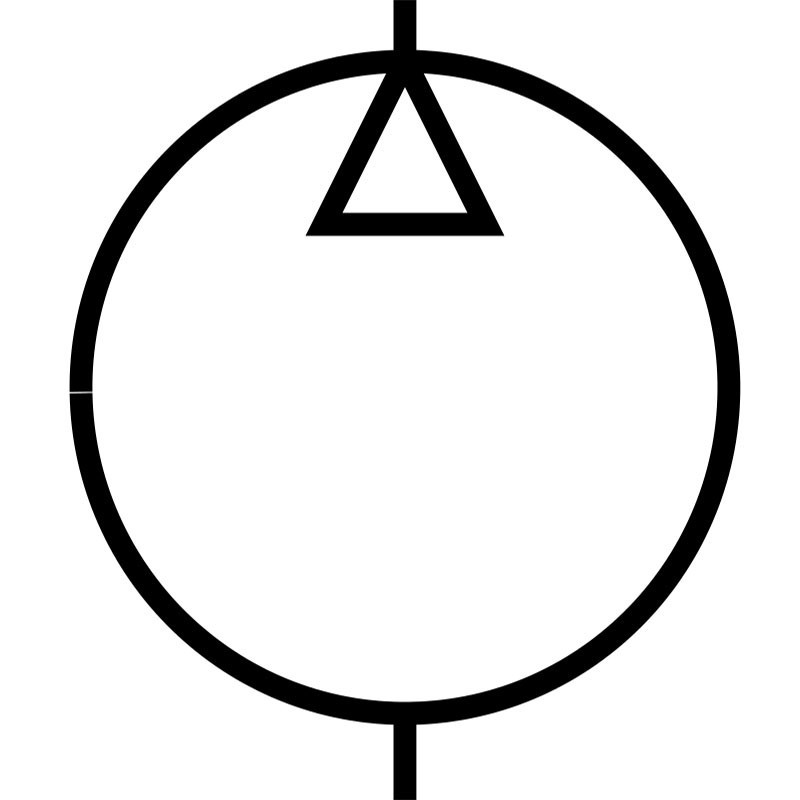  
UREA AUS40 mobile pump system with hose (IBC)
VAT included
Order with delivery time - production schedual
Transfer pump for UREA AUS40 for delivery from IBC and for use in ship refueling at constant supervision.
UREA AUS40 is only pumped with / in its own pumping and hose system. (Lubricant system are NOT suitable) Use with UREA AUS40 IBC 1.000L or drums 200L. 
After use, the system must be sufficiently rinsed with water. Store UREA AUS40 frost-free.
Price per piece portable system helios UREA AUS40 pump consisting of:
-1- Pneumatically operated pump with a capacity of 100 l / min. (free outlet, with optimum pressure supply) made of PP and aluminum for use in ATEX zone 2; Soundproofed - Noise level: 65 - Air consumption: max. 1.6 m³ / min.
-1- 20 meters pressure hose1 "The hose is reinforced on both sides with 1" AG.
-1- Suction lance stainless steel with additional flexible hose 2 m
-1- pressure regulator 1/2 "
-1- mounting bridge, adjustable for placement on IBC
-1- silencer for low noise emission
Each system is manufactured according to customer order. Further technical detail with purchase of the mobile plant.