My Products
0
Sorry!
No data found. Add products to shortlist first.
Last Seen
1
Recommendation
3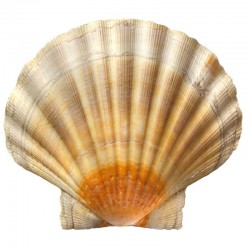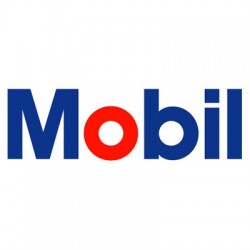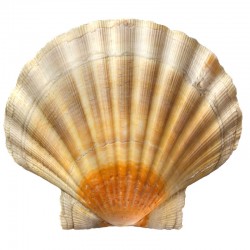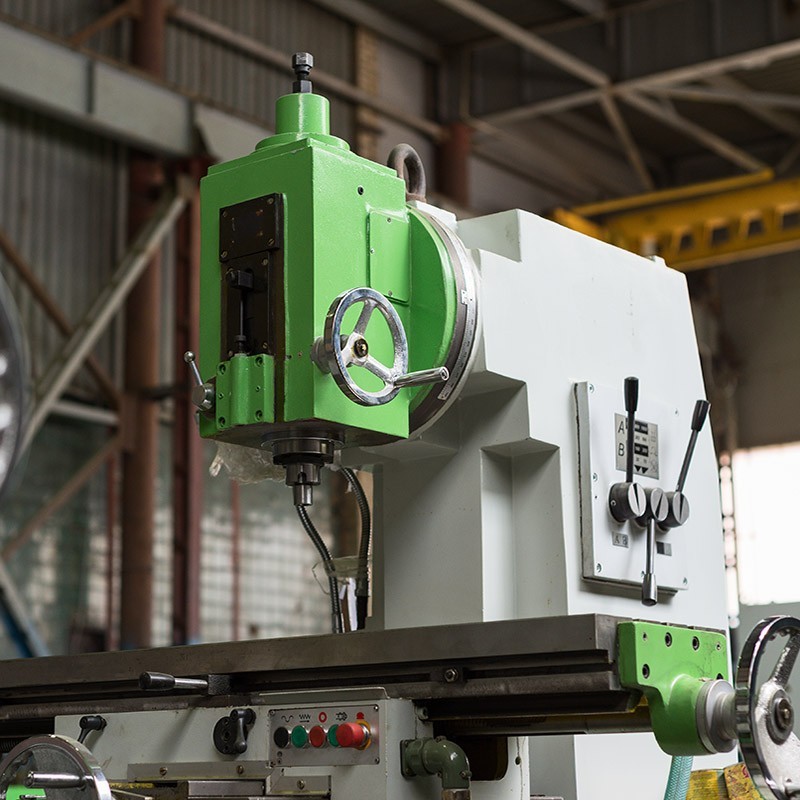  
Bettbahnöl EP wayoil 68, 150, 220
VAT included
usual 5 workingdays or availability
Slideway oil EP 68, 150 slideway oils EP, slideway oil 220,
Professional high-performance slideway oil with anti-stick-slip properties, very good resistance when using KSS water-miscible cooling lubricants. Suitable for plastic guides. Use for slideways, bearings, hydraulics and gears. Viscosities 68, 150, 220.
In machine tools having different friction pairings at railways and carriage unfolds helios way oils demulsifying and good adhesiveness, thus binding or fixing the slide is avoided.
Are demulsifying high performance-way oils for machine tools. With an additive system, the optimum load bearing characteristics guaranteed. Good demulsibility when used with water based cutting fluids prevent residue formation on the sliding tracks.
Good load-carrying and anti-wear property
Good demulsibility when used with cooling lubricants
Uniform and precision movement even at very low speeds without stick-slip
Strong adherence of the oil film on the sliding surfaces allows an extension of the lubrication
Good corrosion protection even during prolonged machine downtime