My Products
0
Sorry!
No data found. Add products to shortlist first.
Last Seen
1
Recommendation
16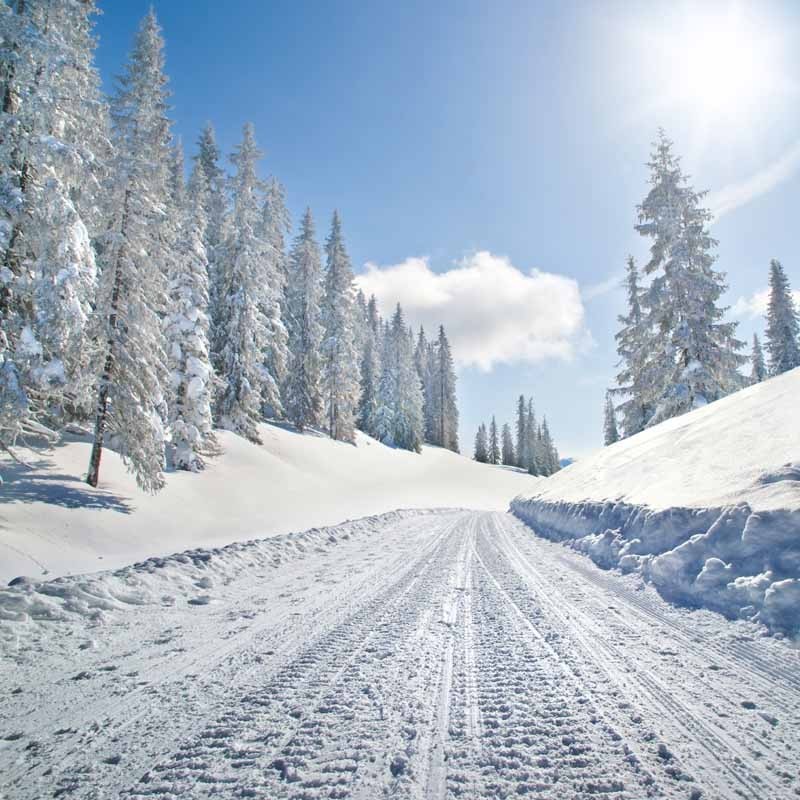  
helios WW Antifreeze 1:1 ready for use
is a premixed coolant mixture used for all modern passenger car and truck radiator, as well as marine applications. A highly active drug package protects all metals used in the cooling system (also aluminum) effective and reliable protection against corrosion, cavitation and overheating.
Recommendation for use: 
Radiator protection as a summer and winter resources. 
• nitrite, amine and phosphate-free, silicate-containing coolant concentrate
• ready to use pre-mixed for ca. -38 ° C
helios antifreeze for example, for motors, air conditioners, heat exchangers, heating equipment and more